Sana had challenged the LOC on the ground that there was no complaint that he was not cooperating in the investigation, and he was not an accused in the case.
---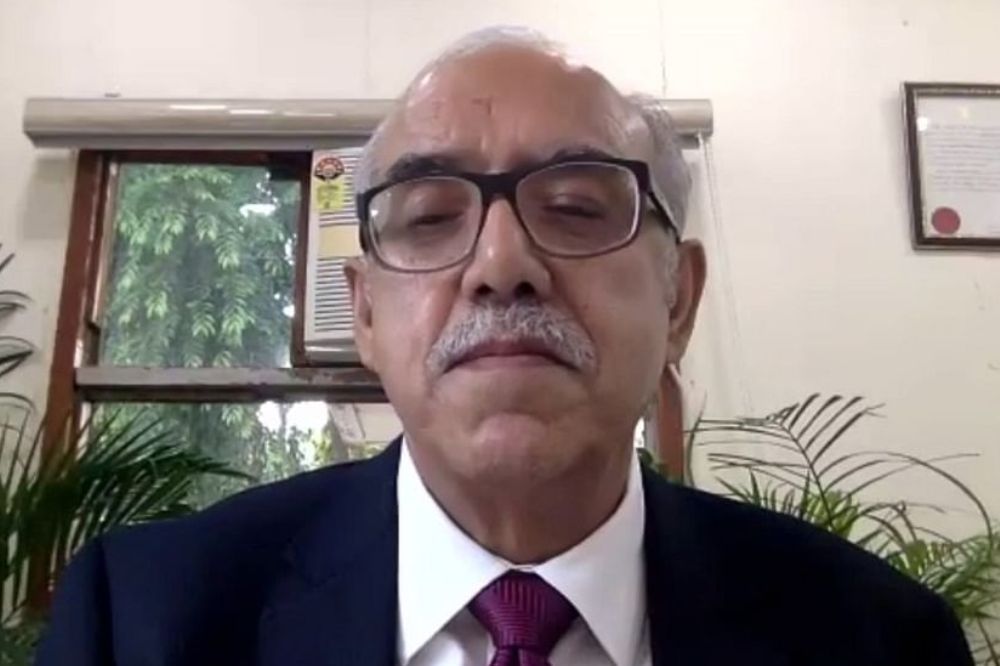 Justice Gupta, who superannuated on Wednesday became the first judge in the history of the Supreme Court to be given farewell through video conferencing due to the lockdown amid the coronavirus pandemic, said that judges...
---
The Anti-Corruption Bureau (ACB) has arrested an Additional Metropolitan Sessions Judge and two advocates in Telangana on the charge of accepting Rs 7.5 lakh bribe for granting bail.
---
Successive governments have always tried to­, and often succeeded in, keeping the judiciary under control by targeting the country's top judge.
---
The Delhi High Court judge, who replaces Justice Manmohan Singh as the chairperson, had kept his verdict on Chidambaram's plea reserved for seven months and pronounced the judgment just 72 hours before he retired.
---
Sarkozy, 63, had until now refused to respond to a summons for questioning in the case
---
'Judges are more often bribed by their ambition and loyalty rather than by money', says Retired Justice Ranjit Singh.
---
This is the second time that the verdict in the case has been postponed
---