Sisodia, who also holds the Finance portfolio in the Delhi Cabinet, was originally summoned last Sunday but he sought deferment of his questioning citing the ongoing Budget exercise, following which, the CBI had asked him to...
---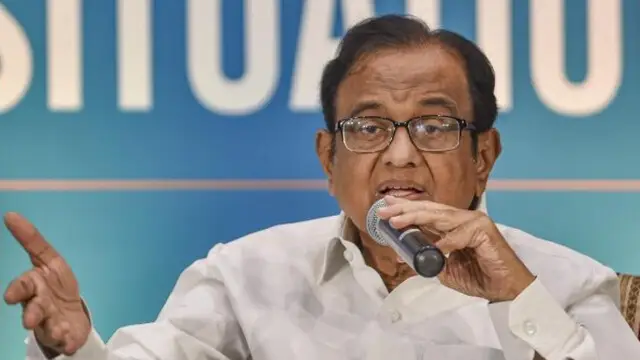 Article 21 of the Constitution deals with the right to protection of life and personal liberty. Kappan was released from Lucknow district jail Thursday morning, a day after the sureties required for his bail were submitted...
---
According to a police officer on Sunday, the statements of six people who were contacted by the man accused of making extortion calls to Nitin Gadkari's office a couple of weeks ago have been recorded.
---
Delhi minister Satyendar Jain is currently lodged in Tihar jail in connection with a money laundering case registered by the Enforcement Directorate (ED).
---
Ahead of Republic Day, Haryana government on Tuesday granted special remission of 30 to 90 days in sentence to prisoners in the state.
---