Indian Space Research Organisation's (ISRO) name last evening entered the global elite space club for achieving an unmatched feat of making a successful soft landing on the south polar surface of the moon.
---
Amidst a chorus of jubilation echoing from cities across India, Chandrayaan-3, ISRO's lunar beacon, achieved an immaculate soft landing on the Moon's tranquil surface. From the bustling streets of Mumbai to the serene...
---
Every Indian across the world is quite literally over the moon with joy. As you enjoy this historic moment of India's Chandrayaan 3 landing safely on the surface of the moon, here are a few outer space and sci-fi titles on...
---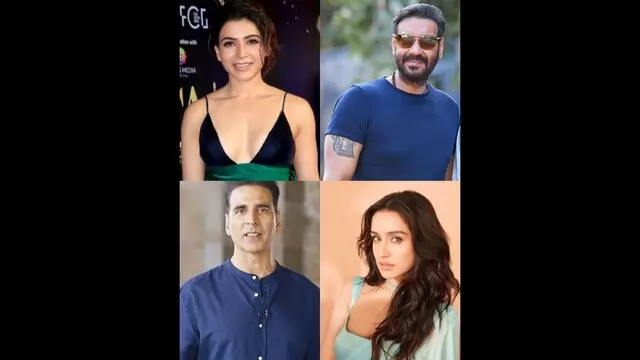 India created history on Wednesday after its Chandrayaan-3 successfully soft-landed on the Moon's surface at 6.04 p.m. - a feat matched only by erstwhile Soviet Republic, the US and China.
---
ISRO said the communication link is established between the Ch-3 Lander and MOX-ISTRAC, Bengaluru.
---
Assuring that the space agency will similarly land a spacecraft on Mars in the coming years, ISRO Chairman S Somanath hailed Chandrayaan-3's success as the result of the "pain and agony" of all its scientists.
---
In her letter to Somanath, the Congress parliamentary party chief said she was writing to him to let him know how thrilled she was by the Indian Space Research Organisation's (ISRO) magnificent achievement on Wednesday...
---
As India achieves such a historic feat of landing on the surface of the moon, here's what celebs have to say about this landmark accomplishment of 'Chandrayaan 3'.
---