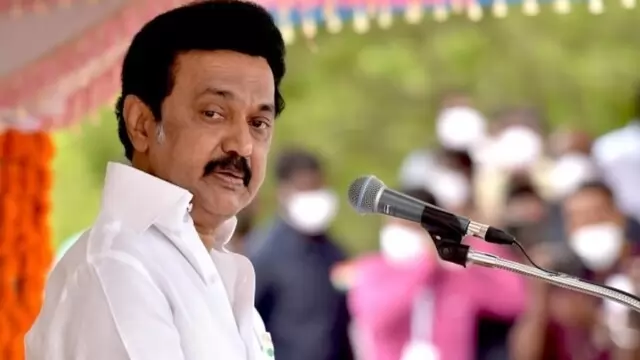 "The key motive of this visit (to Singapore and Japan) is to extend invitation (to investors) for the 2024 Global Investors Meet," the Chief Minister said.
---
Foreign investors have put in Rs 30,945 crore in the Indian equities in May so far, driven by strong macroeconomic fundamentals, prospect of reducing interest rates, positive earnings outlook and falling valuations of stocks
---
Of late, government bonds have been a major draw amid economic headwinds and a lacklustre show in the equity market.
---
General Atlantic and its co-investors have contributed USD 550 million in the ongoing USD 1 billion funding round of PhonePe at a pre-money valuation of USD 12 billion
---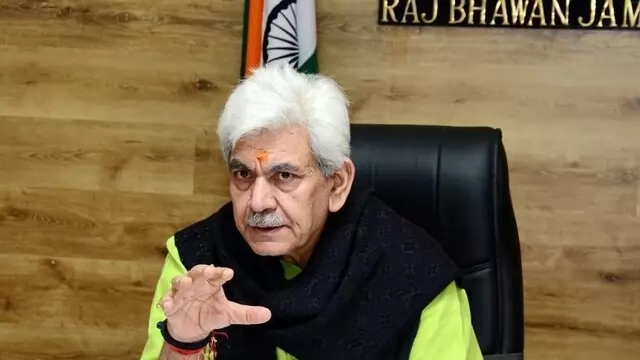 The three-day meeting beginning May 22 is slated to be held in the summer capital.
---
SEBI has suggested that the process of granting registration to FVCIs and processing other post-registration references may be delegated to designated depository participants (DDPs) in line with provisions prescribed for FPIs
---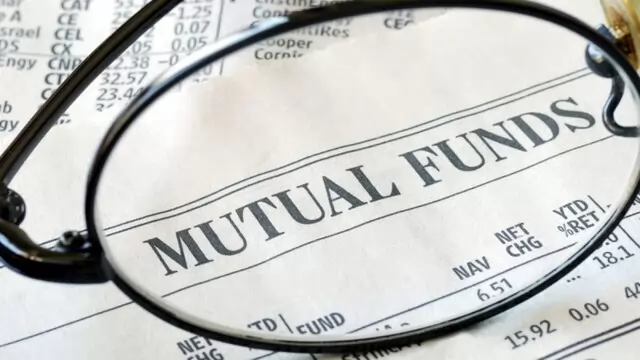 Sebi has asked the AMCs and the industry body, the Association of Mutual Funds in India (Amfi), to implement safeguards to deter possible misconduct by employees and other related entities.
---
Under the proposal, Category I and Category II AIFs should not borrow funds directly or indirectly or engage in leverage for the purpose of making investments, Sebi said in a consultation paper on Thursday
---