By Sandeep Kumar Gupta, Mutual Fund Distributor
---
Historically, small and midcaps have significantly outperformed in a rising market, and despite the extreme volatility in this segment, discerning investors invest in them to give the necessary boost to their portfolios in...
---
Currently, TMFs are mandated to invest in government securities, state development loans (SDLs) and PSU bonds. All these bonds or securities in the fund's portfolios are held to maturity. This ensures that the duration of...
---
A Booster STP is an enhanced systematic transfer plan wherein unit holders, based on market valuations, can opt to transfer variable amounts from the source scheme (debt/hybrid) to the target scheme (equity). Investors need...
---
Every investor desires to maximize returns on their investment by taking minimal risk. This is where asset allocation comes in handy. Asset allocation is the distribution of your investments among different asset classes...
---
Asset allocation funds predominantly invest into equity and debt. A good asset allocator fund tries to achieve the optimum allocation of debt and equity based on the relative attractiveness of the asset classes.
---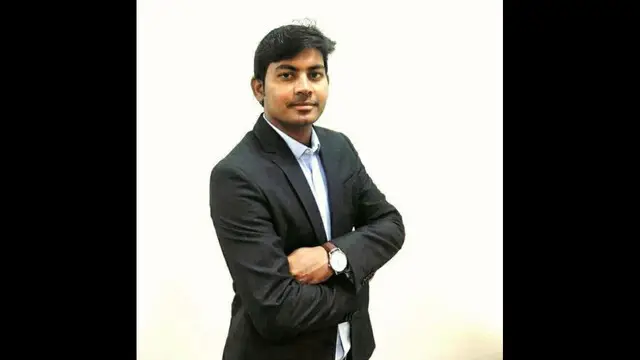 By Vasu Bandaru, Director, The Componding Advantage
---
It is well-known that the portfolio equivalent of not putting all your eggs in one basket is to diversify your portfolio investments across multiple asset classes and strategies. Two asset classes that commonly find their...
---