As per experts, the Reserve Bank of India is expected to raise the benchmark lending rate by 20-25 points on Wednesday considering the rising inflation.
---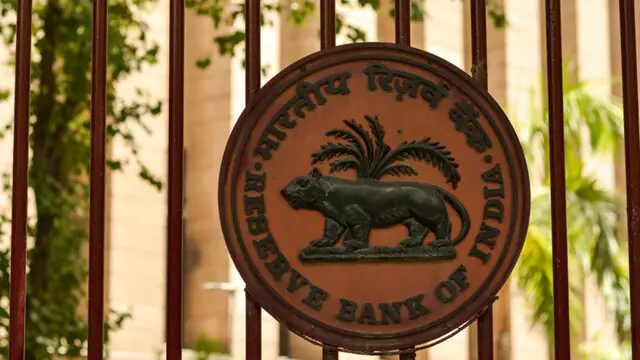 The RBI Governor-headed rate setting panel -- Monetary Policy Committee -- will be holding its first meeting of the 2022-23 fiscal from April 6 to 8
---
The central bank, in a policy statement, along with quarterly projections and remarks by Chair Jerome Powell at a news conference, pointed to a somewhat more aggressive approach to rate hikes than many analysts had...
---
The next tranche of payments to the six debt mutual fund scheme investors of Franklin Templeton is paused until the issue of accrued distributor commission issue is resolved.
---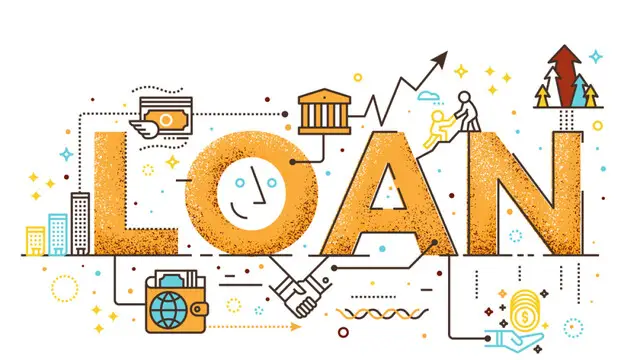 Interest rate model to include risk premium and break up of components. Borrower loan and repayment limits undergo change.
---
Fixed deposits are a no-go. So, use smart strategies in debt funds to make the best use of the interest rate cycle
---
The recent hike comes after the Pakistani rupee plunged to an all-time low of Rs 188.18 against the US dollar in the inter-bank market
---
Effective January 15, rates have been increased by 0.1 per cent for deposits above Rs 2 crore. For lower amounts, rate increased to 5.1 per cent for one tenor.
---