According to the opinion piece published on Monday, the BJP is poorly understood in the West because it grows out of a political and cultural history unfamiliar to most non-Indians.
---
"I believe -- khela hoyeche, khela hobey, abar khela hobey (the game was played and will be played again). I want you to win again," Banerjee said as the crowd roared.
---
Jammu And Kashmir: LG Manoj Sinha said the retrieved land will be used for driving industrial revolution and creating facilities for people.
---
Earlier, the proceedings of the House were adjourned till 2 pm after MPs from treasury benches created an uproar over Congress leader Rahul Gandhi's democracy remarks.
---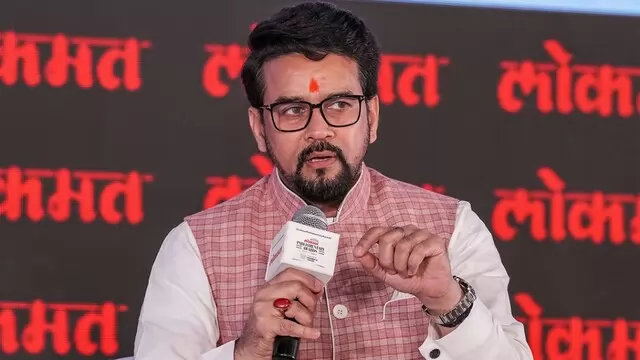 Thakur also highlighted India's improved performances in various sports tournaments, including the Tokyo Olympics, Commonwealth Games in Birmingham, the Thomas Cup victory, Indian women winning the U-19 T20 World Cup and so...
---
Congress leader Rahul Gandhi will arrive at Belagavi airport around 11 am and he will fly back to Delhi after the programme.
---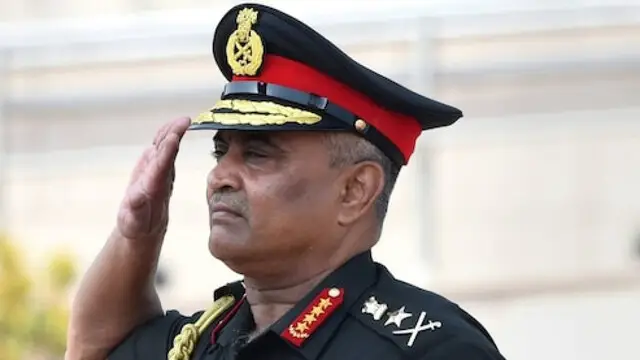 Army Chief Gen Pande said the 'possibility' of terrorist attacks taking place in the country cannot be ignored as he praised intelligence and security forces for foiling and thwarting a number of such designs and networks.
---
Congress leader Jairam Ramesh's remarks come after both Mamata Banerjee's TMC and UP's Akhilesh Yadav-led SP said the two parties would stay away from both the Congress and the BJP
---