LCH (Light Combat Helicopter) has similarities with Advanced Light Helicopter Dhruv. It has a number of stealth features, armoured-protection systems, night attack capability and crash-worthy landing gear for better...
---
Chaoyang Park in Beijing ever since the statue of Mahatma Gandhi, sculpted by acclaimed sculptor Yuan Xikun, was installed in 2005 on the banks of a lake amid serene surroundings to enable his admirers to pay tributes to the...
---
Bharat Jodo Yatra: Sonia Gandhi will walk with the participants on October 6 during the Karnataka leg of the Yatra, a party source said.
---
Maharashtra: Security has also been stepped up at CM Eknath Shinde's private residence in Thane and the official residence 'Varsha' in Mumbai, the officials said.
---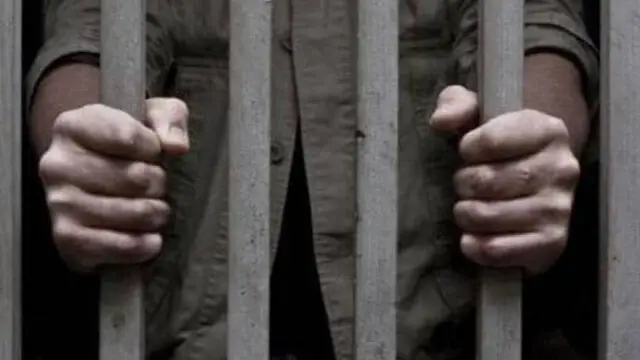 Uttar Pradesh: Jail superintendent Sitaram Sharma said that 218 Muslim inmates and 1,104 Hindu inmates are observing navratra fast for communal harmony.
---
Jammu And Kashmir: The militants attacked security forces in Pinglana area of the south Kashmir's Pulwama district.
---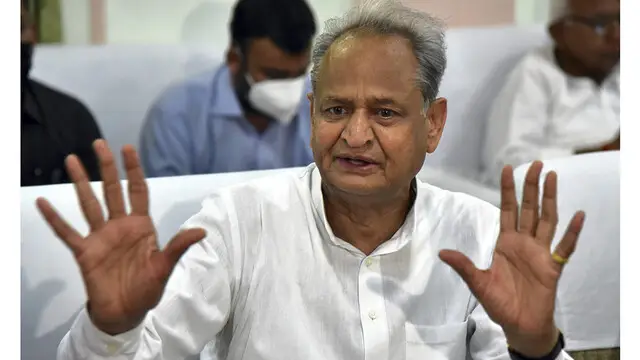 Rajasthan: Several MLAs loyal to Ashok Gehlot, who was seen as the frontrunner for the post of the Congress national president, had last week submitted resignation letters over a possible move to appoint Sachin Pilot as the...
---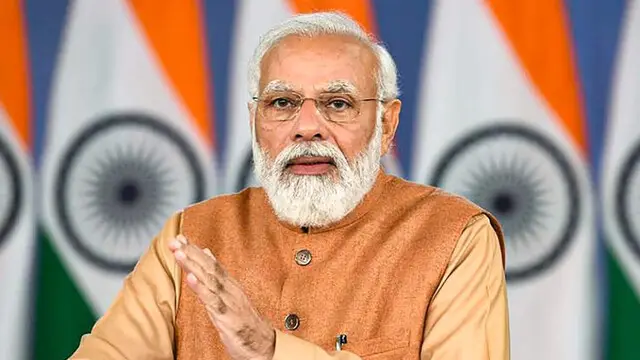 Hyderabad: The UNWGIC will reflect the importance of integrated geospatial information to support sustainable development and the well-being of society, address environmental and climate challenges.
---