Actress Alexis Bledel has co-starred with actress Elisabeth Moss since 'The Handmaid's Tale' debuted on Hulu in 2017. Bledel has earned four Emmy nominations for the show, winning the Emmy for outstanding guest actress...
---
Actor Jude Law starrer 'Star Wars: Skeleton Crew' is being described as a galactic version of classic Amblin coming-of-age adventure films of the '80s.
---
Ahead of the India release of the film's sequel 'Downton Abbey: A New Era' on June 3, Laura Carmichael said the movie carries the essence of the series.
---
'Miranda's Victim' will chronicle the true story of Trish Weir, played by Abigail Breslin, who in 1963 was kidnapped and brutally raped by Ernesto Miranda. Abigail Breslin, Luke Wilson, Andy Garcia And Donald...
---
'The Movers' starring Susan Sarandon and Fat Joe, is described as a half-hour workplace comedy that explores New York City through the dysfunctional employees of the 78th ranked moving company in Manhattan.
---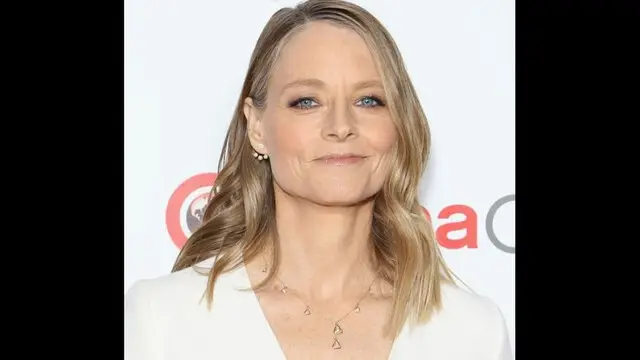 Actress Jodie Foster, who has done TV as a child artiste before, will be coming back to TV for her first major role in the telly world. She will play Detective Liv Danvers in 'True Detective: Night Country'.
---
American Graffiti actor Bo Hopkins passed away at the age of 80 on May 28 in California.
---
Actor Harrison Ford is all set to be back as Indiana Jones in the fifth instalment of the movie. The makers have now announced the release date of the movie.
---