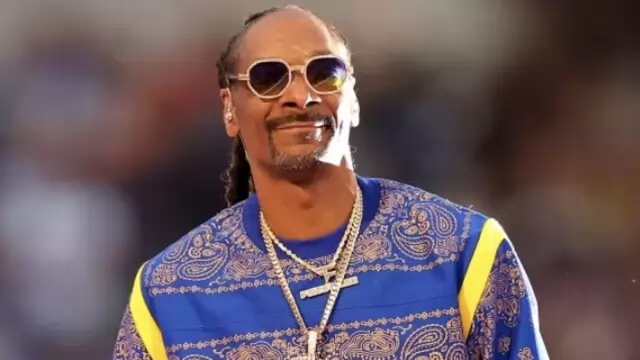 Rapper Snoop Dogg smokes up to 150 marijuana joints a day, according to his professional "blunt roller".
---
American rapper Kanye West has questioned a 'Billboard' report that his 'camp' has been quietly shopping his song catalogue.
---
Rapper Lil Nas X sent pizza to a group of "homophobic" religious protesters outside his concert, and now he says he's falling in love with one of them.
---
Grammy-winning rapper, producer and actor Coolio, best known for his 1995 hit 'Gangsta's Paradise', has died aged 59.
---
Popular rapper Eminem's 26-year-old daughter Hailie Jade is speaking out on the attention surrounding her relationship with her father.
---
Hip-hop singer-songwriter Crush will release a collaborative single with BTS member J-Hope next week.
---
American rapper Post Malone's injuries after a fall through a stage trap door during a concert last weekend is turning out to be a lot more serious than they first appeared, reports Variety.
---
Life has come full circle for the hip-hop artiste King. In 2019, he started his journey as a contestant on the rap reality series 'MTV Hustle' and finished among the top five. The artiste has now risen to the rank of a squad...
---