The court asked the ED, which had earlier interrogated Sivasankar, to file its report on his anticipatory bail plea, which came up for hearing today.
---
A former diplomat says whoever was behind the smuggling had an unwarranted level of confidence that the customs officers would clear the bag, and it is for the investigators to uncover the person.
---
Swapna is among the four accused booked by the NIA in the smuggling of 30 kg of gold through diplomatic baggage at Thiruvanathapuram International airport.
---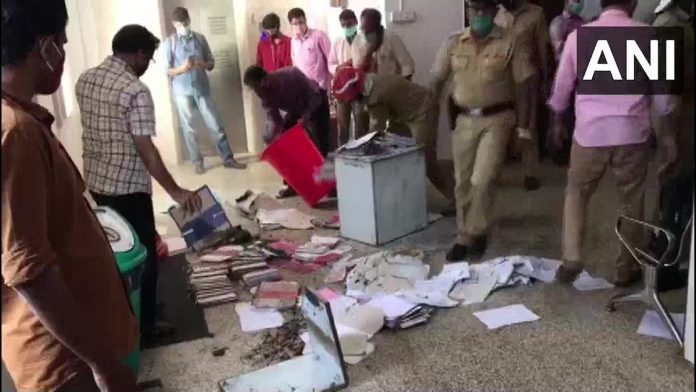 The Kerala government has appointed an expert panel to look into the incident and asked it to submit the report within a week, while the crime branch will also probe the matter.
---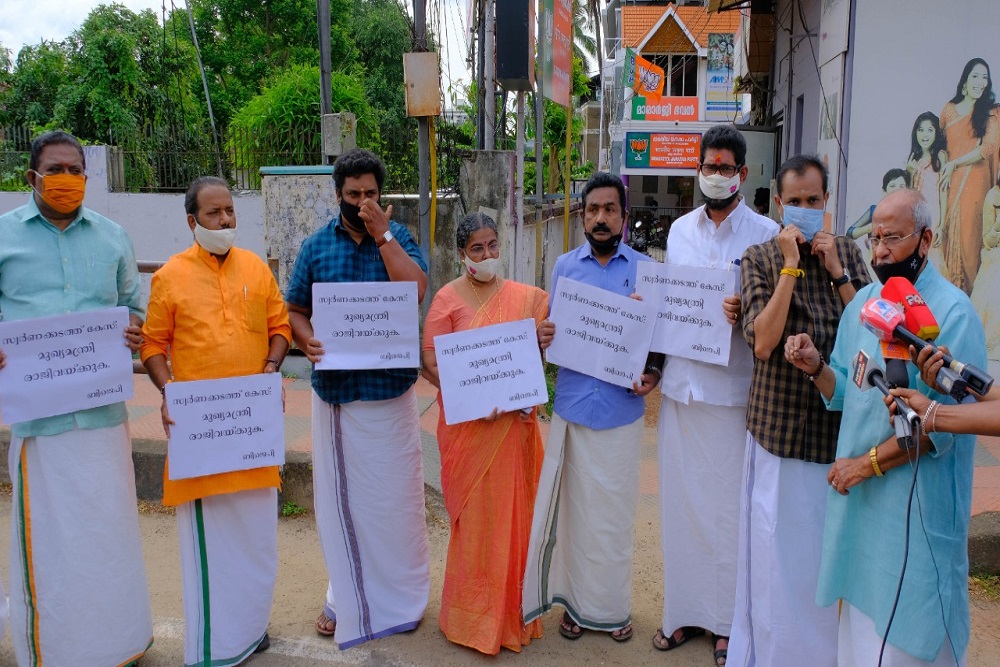 Undeterred by loss of top aide, and the Opposition's demand for his resignation, Kerala CM calls for independent inquiry in the gold smuggling case.
---
Sivasankar was summoned to the office of the Enforcement Directorate in Kochi in the afternoon and his interrogation continued till late evening, PTI reported.
---
A political row has erupted in Kerala after more than 30 kg gold was found hidden inside bathroom fittings. The gold was found being smuggled into the country in diplomatic baggage.
---