'Nothing is too profane to write, albeit nothing is too sacred to ban. Some of the bannings, if we analyse, are revenge bans. That occurs when the sect prohibiting the book is offended by another ban of a certain book they...
---
Salman Rushdie was stabbed up to 10 times in a 'targeted, unprovoked, preplanned attack', according to officials quoted by US media.
---
Salman Rushdie was both idolised and demonised for a singular trait that defined his life and works — championing free speech.
---
The most unfortunate part of the boycott campaign is the way some have supported it by invoking Mahatma Gandhi, citing his call to boycott foreign goods in the non-cooperation movement. This is problematic as it tries to...
---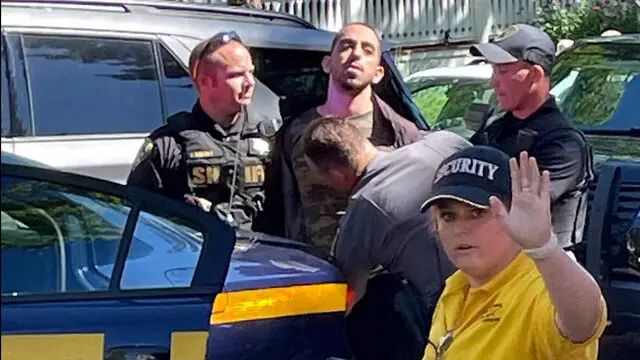 Salman Rushdie's attacker's social media show he is sympathetic to Shia extremism and Iran. In 1989, Iran's Ayatollah Ruhollah Khomeini issued an edict calling for Rushdie's death.
---
Salman Rushdie's literature and life address one of the most important questions of the modern world: How free should a speech be? Some critics continue to believe that Rushdie exploited his freedom in order to disparage...
---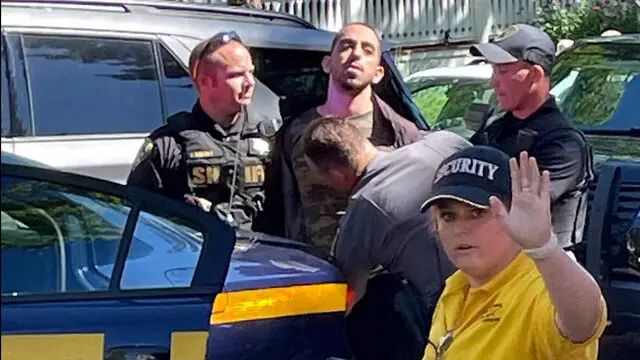 Salman Rushdie's attacker has been indicted with a count of second-degree attempted murder and a count of second degree assault, as per a report.
---
Salman Rushdie is not the only author whose book has attracted blatant detestation. There are umpteen number of instances when books have been banned as they hurt sentiments of a community or threatened the authority of the...
---