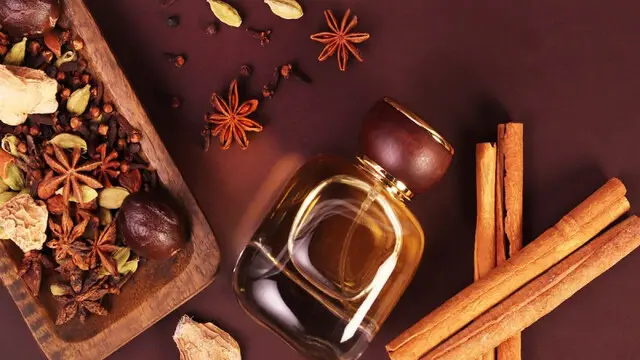 The Forest department is in talks with the Industries and Commerce department to get a suitable place for setting up AITRC, Agarwal said. NTFP Centre of Excellence has also been working on setting up a local agar market in...
---
Two farmers were arrested in connection with the death of a lioness who came into contact with an electric fence erected around their farmland at Untwala village in Gujarat's Amreli district, a Forest department official...
---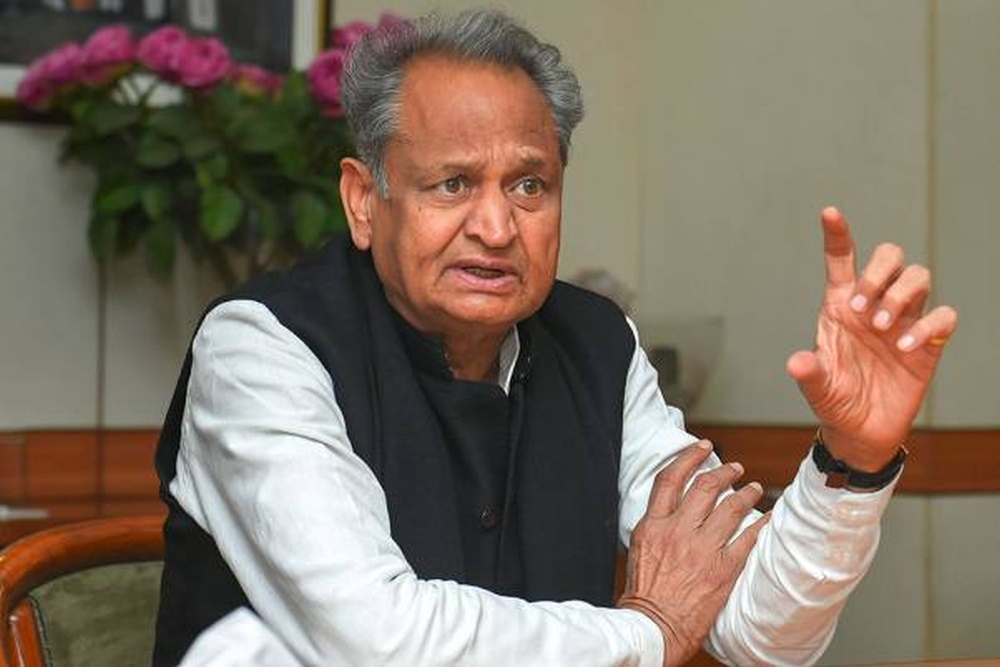 Rajasthan's Chief Minister Ashok Gehlot said instructions have been issued by the government to stop all mining activities in the area, adding that the land will be transferred to the forest department.
---
A 46-year-old man was trampled to death by a wild elephant in West Bengal's Jhargram district on Wednesday, police said.
---
The forest department in Buduan has registered a case against three people for cutting down an old tree that allegedly resulted in the death of a large number of birds nesting on it.  
---
At least 88 different species of animals, birds and reptiles were rescued from different parts of the city and its adjoining areas in three days, a forest official said.
---
According to the Delhi government's tree transplantation policy notified in December 2020, agencies concerned have to transplant a minimum of 80 percent of the trees affected by their development works. The benchmark tree...
---
The Forest department has set a target of planting two crore saplings this time. Of these, 30 lakh saplings will be provided free of cost to the people of Haryana, said Kanwar Pal on Friday.
---