The Enforcement Directorate has issued show-cause notices under Foreign Exchange Management Act to Xiaomi Technology India Private Limited, the two executives, CITI Bank, HSBC Bank, and Deutsche Bank AG
---
The central government, in consultation with the RBI, has notified an amendment of rules under the FEMA, making '20% TCS' a trending topic
---
The donor has to pay the applicable stamp duty on the property that is to be transferred to the recipient as gift. Non-resident status is determined differently under FEMA and Income-tax Act. Gift received from grandfather...
---
Citing suspicions over the diverted funds from Mauritius-based firms, the Enforcement Directorate (ED) launched an investigation under FEMA against Anand Jain and other related entities.
---
The federal probe agency has also called for documents and the recording of statements of some company executives under provisions of the Foreign Exchange Management Act (FEMA), they said.
---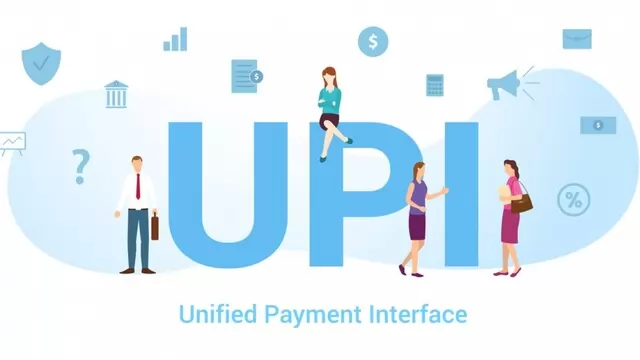 The National Payments Corporation of India (NPCI) has permitted the transfer of funds between NRE accounts and other permissible accounts endorsed under FEMA regulations.
---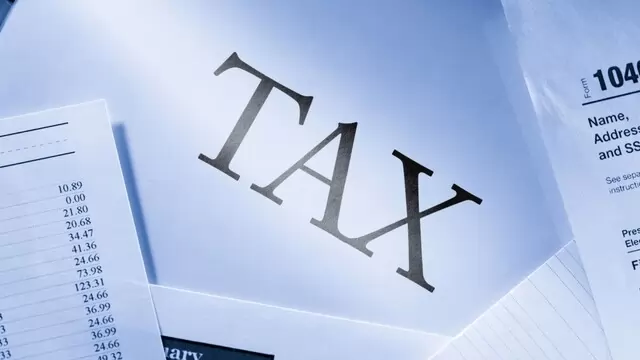 The new 20% TCS on international credit card spending comes as these spends have also been proposed under the ambit of LRS. Here are all your FAQs answered on TCS based on Finance Ministry's clarifications
---
In these cases, following the due process of adjudication, penalties of more than Rs 2,600 crore have been imposed under the FEMA
---