Harmanpreet Singh and Karthi Selvam scored two goals each in New Zealand's drubbing in Pro League. They will face Spain in the second leg on Sunday.
---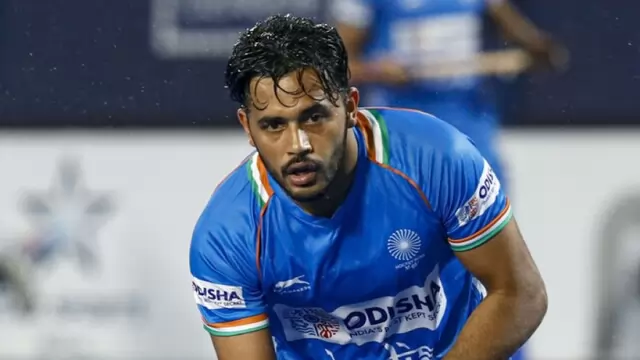 India are scheduled to play New Zealand on October 28 and November 4 and Spain on October 30 and November 6 in FIH Pro League.
---
This will be the first time a senior national Indian hockey team will play in Australia since the 2018 Commonwealth Games.
---
Netherlands and Belgium will co-host the 2026 Men's and Women's hockey World Cups. Additionally, the FIH Hockey Pro League winners of season 5 and season 6 will directly qualify for the 2026 FIH Men's and Women's World...
---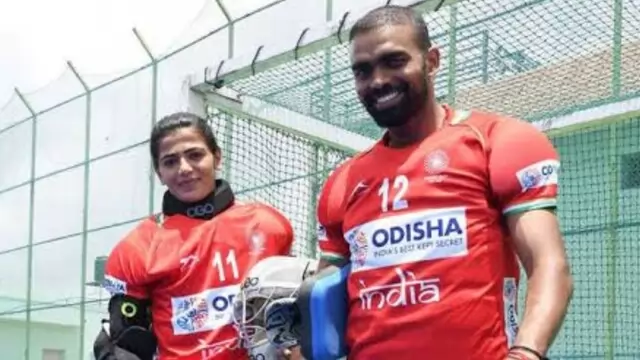 PR Sreejesh and Savita Punia have once again won the FIH awards for the second year running.
---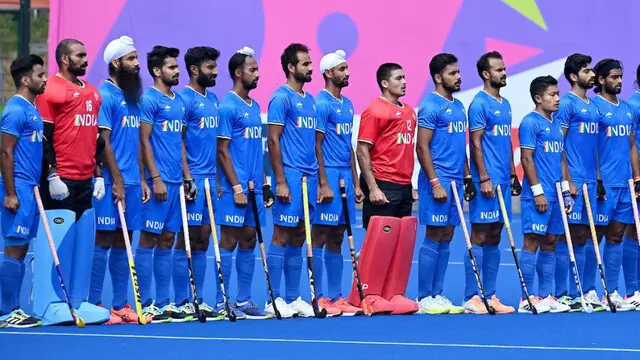 India lost the gold medal after losing to Australia 0-7 in the men's hockey final at the Commonwealth Games.
---
Mandeep Singh scored in the 51st and 56th minutes while Mandeep Mor (13th) and Harmanpreet Singh (41st) were the other goalscorers for India.
---
The win will boost India's confidence ahead of the Women's World Cup to be co-hosted by the Netherlands and Spain from July 1 to 17.
---