Fourteen villagers from Oting in Nagaland's Mon district were killed in a botched operation by the Indian Army in December 2021.
---
Earlier, the leader and MP from Thackeray led party Sanjay Raut had alleged of a 'Rs 2000 crore deal' following Election Commission's order.
---
Addressing his supporters on Saturday, Uddhav Thackeray said that the Election Commission, PM (Narendra) Modi's slave, has done something that has never happened before.
---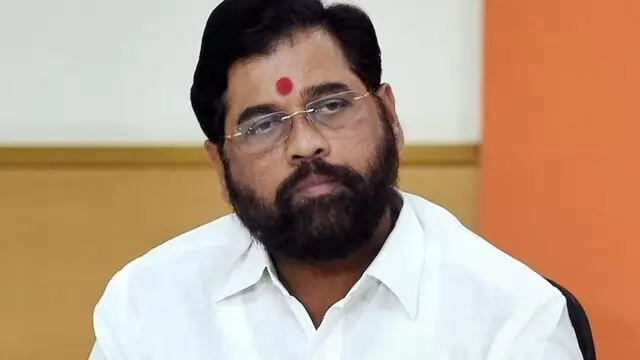 In a big blow to Uddhav Thackeray, the Election Commission on Friday allotted the name 'Shiv Sena' and its poll symbol 'bow and arrow' to the group led by CM Eknath Shinde.
---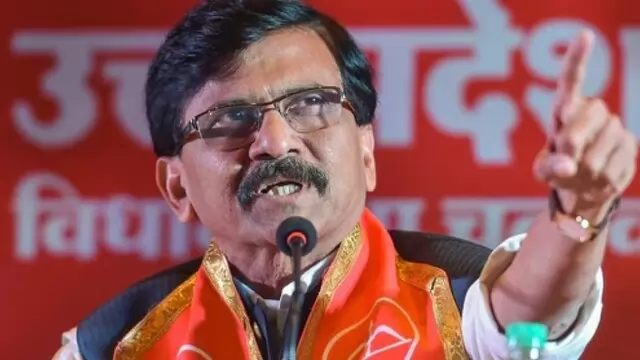 Election Commission on Friday recognised the Eknath Shinde-led faction as the real Shiv Sena and ordered allocation of the 'bow and arrow' poll symbol to it.
---
The Election Commission on Friday ruled that the 'Shiv Sena' name and 'bow and arrow' party symbol would go to the Sena faction led by Maharashtra Chief Minister Eknath Shinde. With this, the ouster of the Thackerays...
---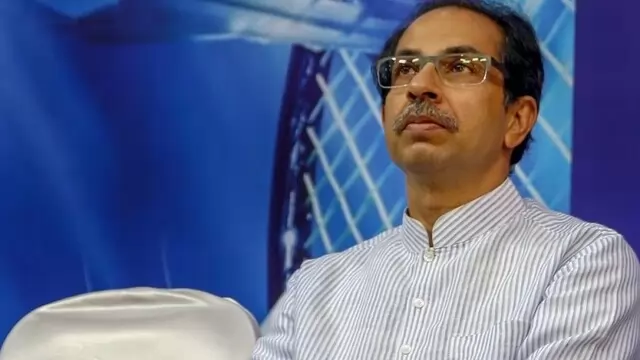 Thackeray hit at Shah, who welcomed the EC decision, allotting the Shinde faction Shiv Sena name and symbol with the 'Mogambo khush hua' jibe.
---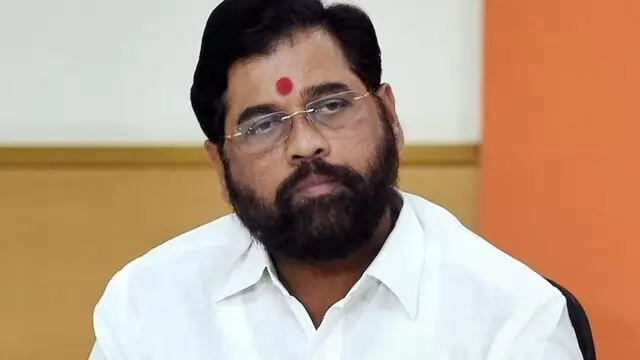 The Eknath Shinde faction retained the real Shiv Sena 'bow and arrow' symbol on Friday, as former CM Uddhav Thackeray faction experiences a major setback.
---