To address the concerns of the Gurjars, a three-member committee of ministers has been formed ahead of Rahul Gandhi's Bharat Jodo Yatra.
---
The tribals constitute 32 per cent of the state's population. Baghel has assured tribal communities that his government has been making every possible effort to provide them the benefit of 32 per cent quota, an official...
---
As a large number of cars and buses from various areas will reach Siliguri for the event, there could be traffic snarls during the day. Apprehending traffic jams, several educational institutions in the city had declared a...
---
(Mr Suresh Prabhu delivered Eleventh N J Yasaswy Memorial Lecture at ICFAI, Hyderabad)
---
A full bench should review Tuesday's Supreme Court ruling upholding the 10 percent quota for economically weaker sections in educational institutions and government jobs, according to the Communist Party of India (CPI).
---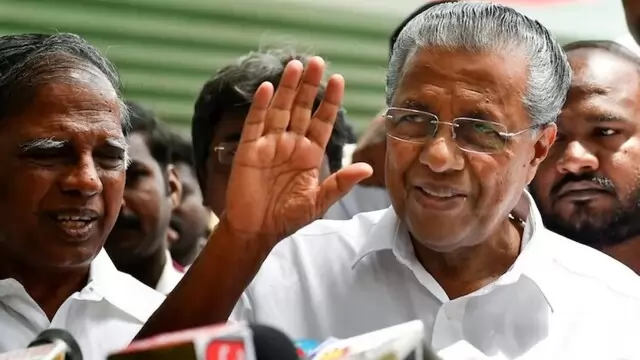 The CM said not even a second can be wasted in the fight against the deadly substance as the terrible danger it causes in society was beyond description.
---
In the Demand for grants to the HR & CE department for 2022-23 presented in the Tamil Nadu Assembly, the government announced the cost-free breakfast scheme for students of schools and colleges run by the Palani temple.
---
NAAC being an important effort to know the model of quality education, all educational institutions should try to get NAAC done instead of wasting time over thinking about their lack of resources. This will improve the...
---