The buzz of VK Tripathi likely to get an extension has already created hype among the railway bureaucracy, as per a report.
---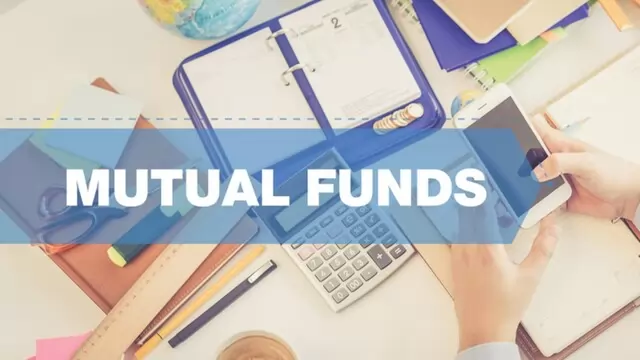 Mahindra Manulife Small Cap Fund (MMSCF), rolled out by Mahindra Manulife Mutual Fund, is one of the new small-cap funds. This scheme opened for subscription on November 21, 2022, and will close on December 5, 2022.
---
The total AUM (asset under management) of equity and debt passive funds tracking Nifty indices is Rs 4.35 lakh crore.
---
Union Budget 2023-24: Ministry of Finance held these pre-budget consultations from November 21 to 28, 2022. In this, more than 110 invitees representing seven stakeholder groups participated.
---
In an exclusive conversation with Outlook Business, Titan's Chief Financial Officer (CFO) Designate Ashok Sonthalia talks about the company's growth trajectory, the global economic downturn and expectations from Union...
---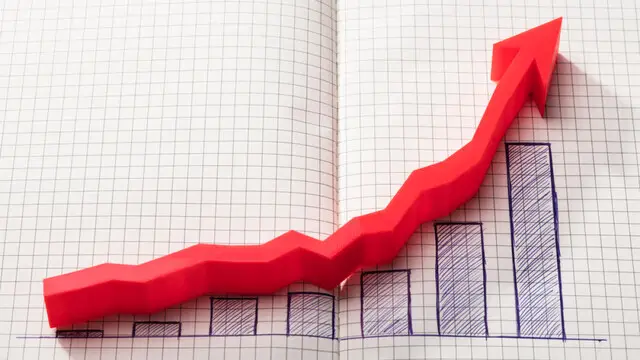 ECB President Christine Lagarde also told European lawmakers that the bank isn't through raising interest rates to combat those price spikes.
---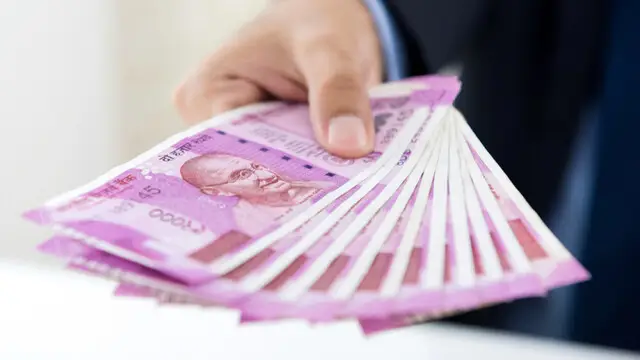 Rupee vs Dollar: In the previous session on Monday, the rupee rose 3 paise to end at 81.68 against the dollar.
---
Rupee vs Dollar: In the previous session on Friday, the rupee weakened by just one paisa to end at 81.71 against the dollar.
---