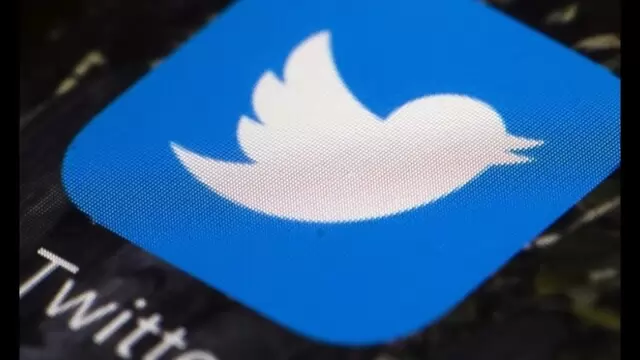 For the unversed, Twitter Files have caused a stir on the social media platform as old chapters like some controversial decisions taken by the company during the US Presidential elections, have come back in the limelight.
---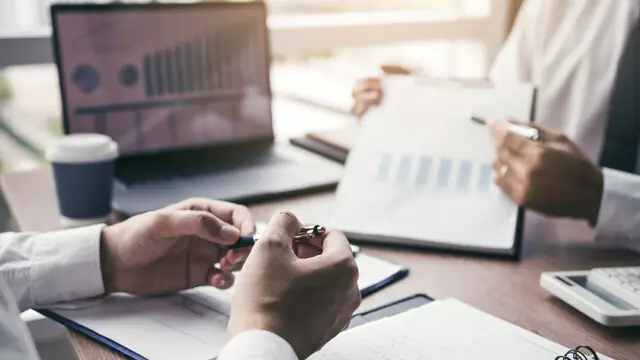 The shares were disposed of at an average price of Rs 1,020.03 per scrip, taking the transaction value to Rs 262 crore.
---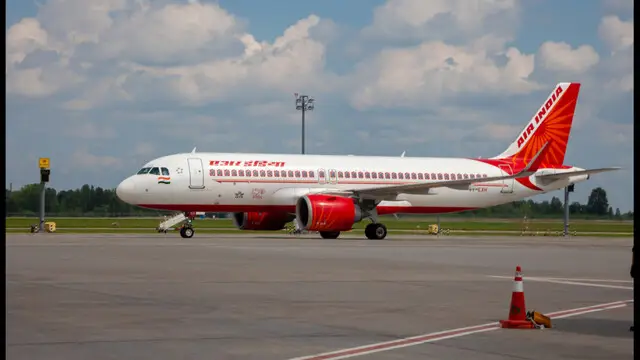 The new planes will be deployed on the airline's short, medium and long-haul international routes, Air India said in a statement.
---
E-Visa for UK Nationals: Since normalcy is slowly restoring and travel restrictions are easing, many were looking forward to India restoring the e-Visa facility for ease. 
---
To seriously cut Russian revenue, the cap must be lowered "quickly and progressively," said Lauri Myllyvirta, lead analyst at the Finland-based Centre for Research on Energy and Clean Air.
---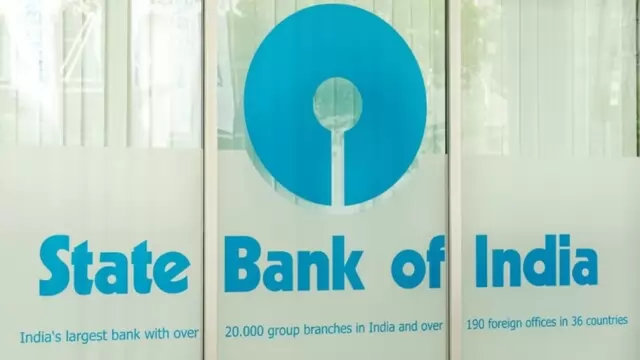 Electoral Bonds can be purchased by a person who is a citizen of India or incorporated or established in India. The Finance Ministry has given authority to the SBI to oversee this sale.
---
PepsiCo Layoffs: The job cuts are expected to be heavier in the beverage business as the snacks business already went through job cuts with the help of a voluntary retirement program. 
---
A first of its kind in the country, the scheme seeks to contribute to the achievement of the United Nations Sustainable Development Goals (SDGs) as well.
---