Serious adverse events following immunisation are between 10 to 15 per million population, Rai said. "So, if you do the risk and benefit analysis in adults, it is a huge benefit," he said.
---
Later, the NDMC also issued a statement, saying the strike had been called off after the mayor and the standing committee chairman "gave assurances" to the protesting doctors that their demands will be met.
---
The female AIIMS doctor has alleged that she was raped by the senior colleague, after she went to his room to celebrate his birthday.
---
The Twitter handle of FORDA shared a video clip in which a large number of doctors are seen protesting outside the premises of Nirman Bhawan, which also houses the office of Union Health Minister Mansukh Mandaviya.
---
"By defaulting on the payment of salaries for the last two months, North MCD has failed to honour the agreement, hence we are free to call for strike of doctors," the November 17 letter by the MCDA to the commissioner had...
---
Heart of a 41-year-old woman was transplanted to 31-year-old man, who was suffering from dilated cardiomyopathy with severe left ventricular dysfunction: Global Hospital of Mumbai said.
---
Odisha's Health and Family Welfare Minister N K Das said specialist doctors required for the treatment of critical patients admitted to various district headquarters hospitals (DHHs), will go to the remote districts to...
---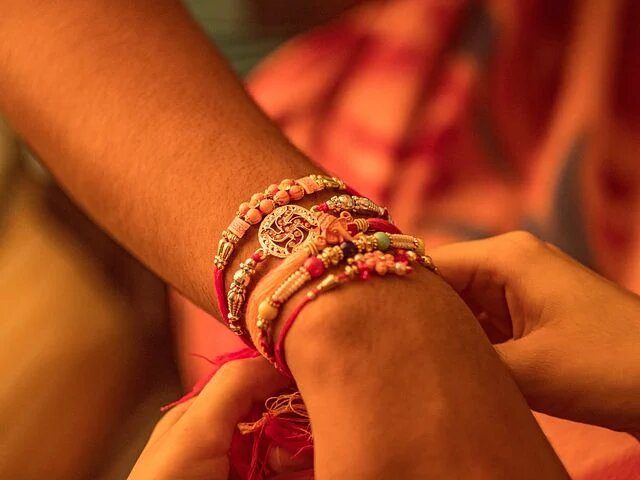 Children from SOS Children's Villages of India, a pan-India NGO, at Greenfields, Faridabad, have sent handmade 'rakhis' and greetings cards to doctors, nurses and other staff of Max Smart Super Specialty Hospital in Saket...
---