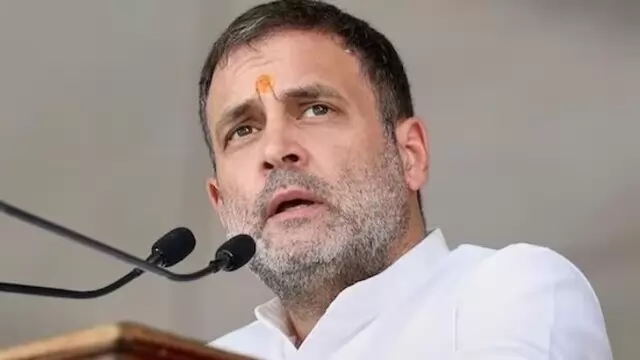 The court took note of the same and posted the matter on April 1 for orders on Gandhi's application seeking permanent exemption, Gandhi's advocate Narayan Iyer said. 
---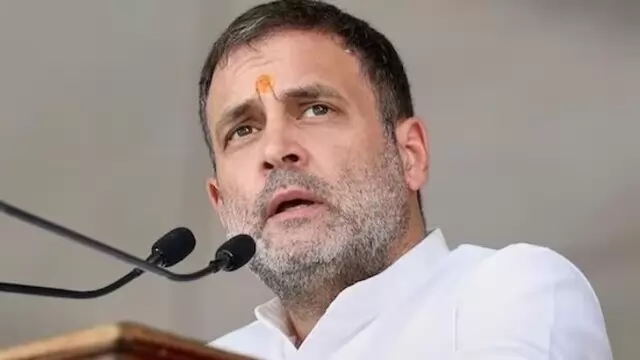 Congress leader Rahul Gandhi was on March 23 sentenced to two years in jail by a Surat court in a 2019 criminal defamation case over his 'why all thieves have Modi surname' remark. A day later, he was disqualified from the...
---
Congress leader Rahul Gandhi was disqualified from the Lok Sabha on Friday, a day after a court in Gujarat's Surat convicted him in a 2019 defamation case.
---
It is common for namesake independent candidates to contest against established leaders but all of them need to submit account of election expenses among other mandatory requirements under EC rules and the Representation of...
---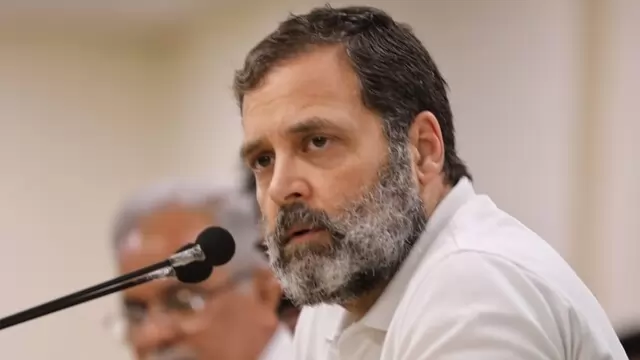 Describing the action against Gandhi as a murder of democracy, the state Congress said the BJP's objective is to acquire absolute power.
---
The Congress party leaders and cadres will hold the day-long Satyagraha in front of Mahatma Gandhi statues at all states and district headquarters to protest against his disqualification from the Lok Sabha. The Satyagraha...
---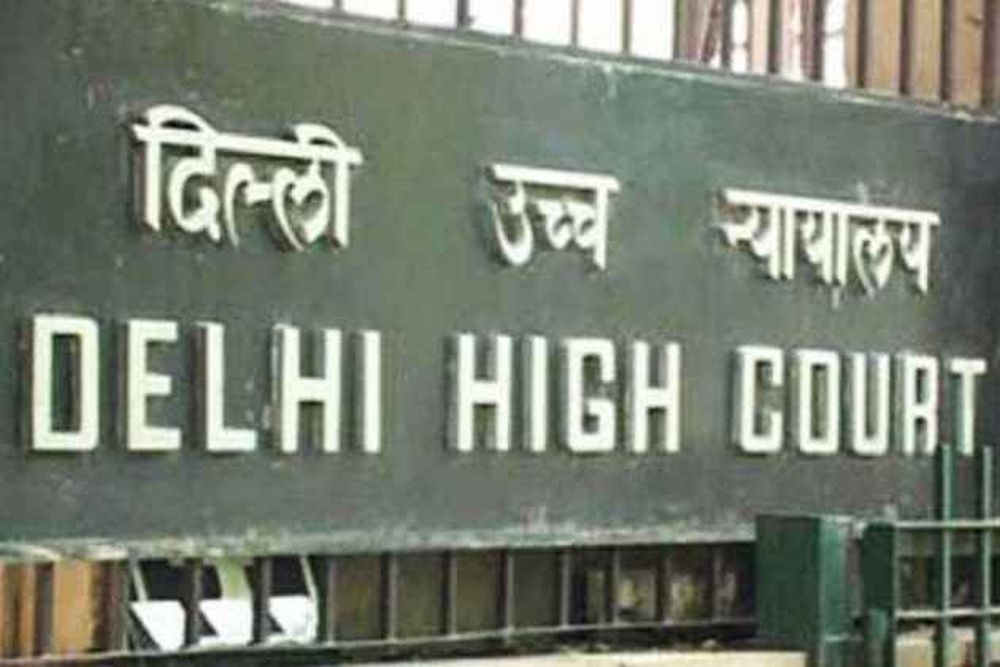 Justice Anup Jairam Bhambhani said he was unable to discern how the article could be said to have defamed the complainant when it "nowhere says that the respondent (Singh) is involved in the wrongful activities, nor does it...
---
Former Congress leader and current Rajya Sabha MP Kapil Sibal slammed BJP ministers Dharmendra Pradhan and Anurag Thakur for accusing Rahul Gandhi of insulting OBCs with his Modi surname remark in 2019, calling it an absurd...
---