Delhi Chief Minister Arvind Kejriwal has termed the murder of a tailor in Udaipur horrific and has demanded strict action against the perpetrators.
---
Following five days of curfew after communal tensions broke out in Jammu & Kashmir, broadband and mobile internet services have been restored in the Ramban district while curfew remains intact in Bhaderwah town of Doda...
---
Jammu and Kashmir: The officials said internet services were snapped in the Bhaderwah and Kishtwar towns and Srinagar city of Kashmir as a precautionary measure, while parts of Kashmir observed a shutdown over the...
---
Earlier on June 9, curfew was imposed in Bhaderwah in Doda district following communal tension in the wake of protests over divisive remarks by now-suspended BJP spokesperson Nupur Sharma on Prophet Mohammad
---
In curfew-bound Bhaderwah town, police vehicles fitted with a public address system made several announcements since early morning informing people to stay indoors.
---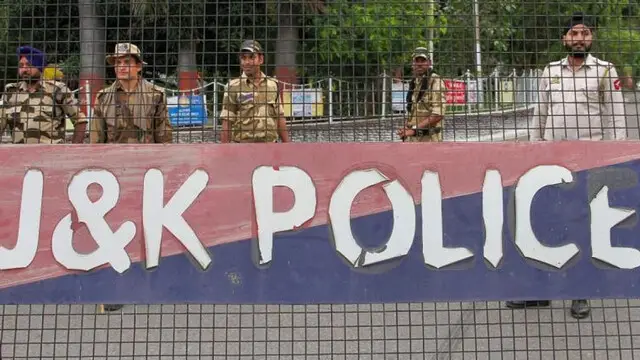 Curfew and Internet shutdown has been imposed across a few districts and towns of Jammu & Kashmir amidst rising communal tension in the area.
---
The curfew was imposed in Jammu and Kashmir's Doda and Kishtwar last Thursday over tensions over Nupur Sharma's comments on Prophet Muhammad.
---
Curfew was imposed in Bhaderwah town in J&K's Doda district on Thursday following communal tension triggered by some social media posts, police said.
---