Assam Flood: A total population of nearly 48 lakhs have been affected in 32 of the 36 districts of the state so far, in the second wave of floods, while 82 people have lost their lives in the disaster.
---
The 49 year old woman in an attempt to prevent thief from stealing her mobile phone fell off from a moving train in Mumbai. She is now battling for her life in the hospital.
---
According to Police, a 35-year-old man is accused of opening fire on an ambulance crew around 3:45 p.m. Sunday
---
Farooq Abdullah, who is an MP from Srinagar constituency said Jammu and Kashmir is passing through a 'critical juncture and my efforts are required to help navigate these uncertain times'.
---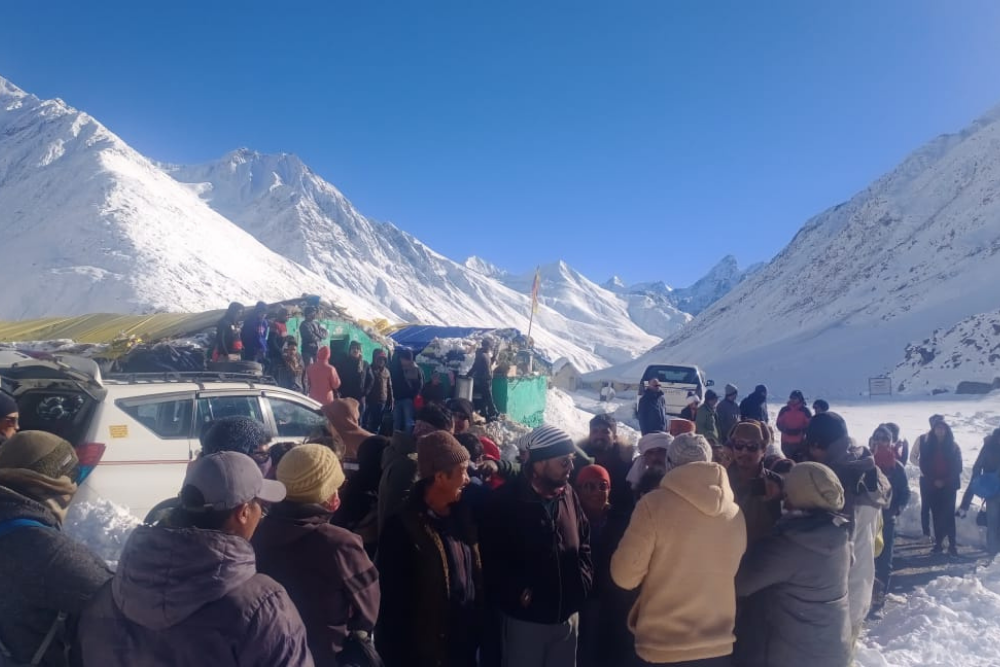 More than 80 tourists from different states were stranded at Batal in Lahaul Spiti where all road communications remain snapped for the past 72 hours due to snowfall.
---
Pakistan's former military dictator General Pervez Musharraf, 78, ruled the country for nearly a decade from 1999 to 2008.
---