Sri Lanka Crisis: The protesters continue to occupy the three main buildings in the island nation's capital, the President's House, the presidential secretariat and the prime minister's official residence, Temple...
---
Shiv Sena's petition before Supreme Court(SC) has contended that the Governor vide communication dated June 28, 2022 (which was received today i.e., on June 29 at about 9:00 am) has decided to hold a floor test in complete...
---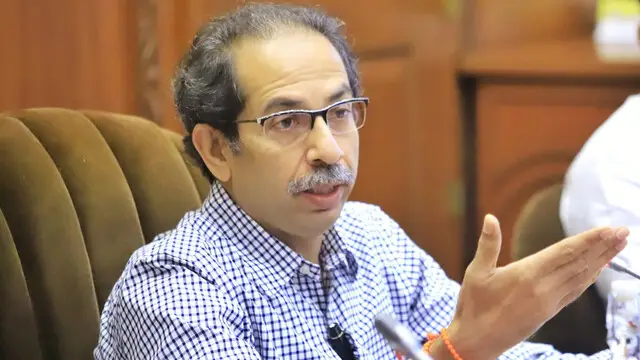 Maharashtra BJP leader Sudhir Mungantiwar said the party is in a wait-and-watch mode and that it does not need to prove a majority on the floor of the House as of now.
---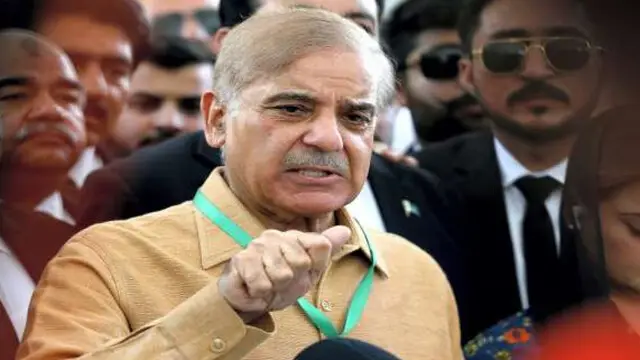 Pakistan has plunged into a crippling electricity crisis that is mostly attributed to mismanagement, inefficiencies, power theft and politically-motivated appointments in the power utilities
---
Maharashtra Political Crisis: A large number of Shiv Sena workers, including women, marched from Jhansi Rani square in Nagpur, and raised slogans against rebel leader Eknath Shinde and the rebel MLAs supporting him.
---
Shiv Sena had earlier claimed that as many as 20 MLAs of rebel Eknath Shinde group are in touch with the Uddhav Thackeray-led party, and want to return to Maharashtra.
---
It was not the Shiv Sena versus the Shiv Sena but Uddhav Thackeray versus Devendra Fadnavis. It was a potboiler at whose bottom lay the remnants of a friendship gone wrong between two saffron parties whose friendship spanned...
---
Maha Vikas Aghadi(MVA) alliance of Shiv Sena, NCP and Congress in Maharashtra is battling a political crisis that unfolded last week after Sena minister Eknath Shinde rebellion along with several other MLAs.
---