In a statement on Constitution Day, Congress president Mallikarjun Kharge alleged ever since the BJP government came to power in 2014, the RSS has used it as a political vehicle to curtail freedoms enshrined in the...
---
Koshyari and Chief Minister Eknath Shinde paid floral tributes at the martyrs' memorial in the premises of the Police Commissioner Office in south Mumbai in the morning.
---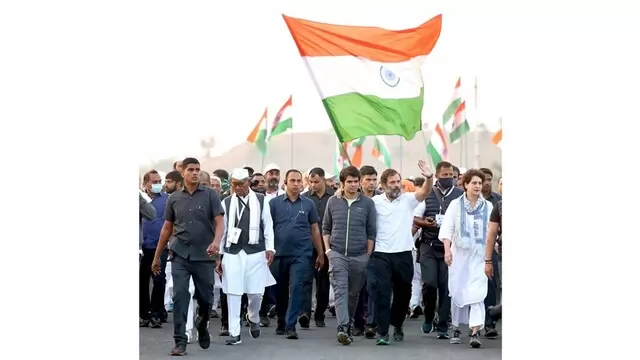 A member of the Congress legal cell Ankit Kumar Mishra alleged that the accused had on Friday posted a doctored video of the yatra on his Twitter handle, in which pro-Pakistan sogans were raised
---
What necessitated this outburst of Gehlot just days before the Bharat Jodo Yatra is scheduled to enter Rajasthan? One can find the answer in the continuous pressure that the Pilot faction was mounting for the last few weeks...
---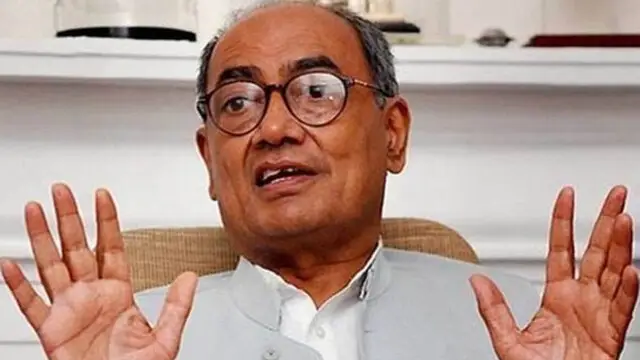 Mocking the ruling BJP, Ramesh cited an old statement of Chief Minister Shivraj Singh Chouhan claiming the roads in MP were better than Washington DC in the United States of America.
---
The traditional bipolar contest in Gujarat between the Bharatiya Janata Party (BJP) and Congress has become triangular this time with the entry of Aam Aadmi Party (AAP). AAP and Congress have made a slew of promises to...
---
Paying tributes to the victims of the November 26, 2008 (26/11) Mumbai terror attack, Shah said it is impossible to carry out such an attack under the watch of the Narendra Modi government.
---
Former Congress MLA Asif Khan's daughter Ariba Khan is contesting the upcoming MCD elections from Jamia Nagar area.
---