The Maharashtra Congress president Nana Patole accused the Gujarat Assembly elections of the liberal use of liquor and money.
---
Karnataka-Maharashtra Border Row: The border row was several decades old with Maharashtra claiming the merger of Belagavi with it on the ground that the district has substantial Marathi-speaking population, which Karnataka...
---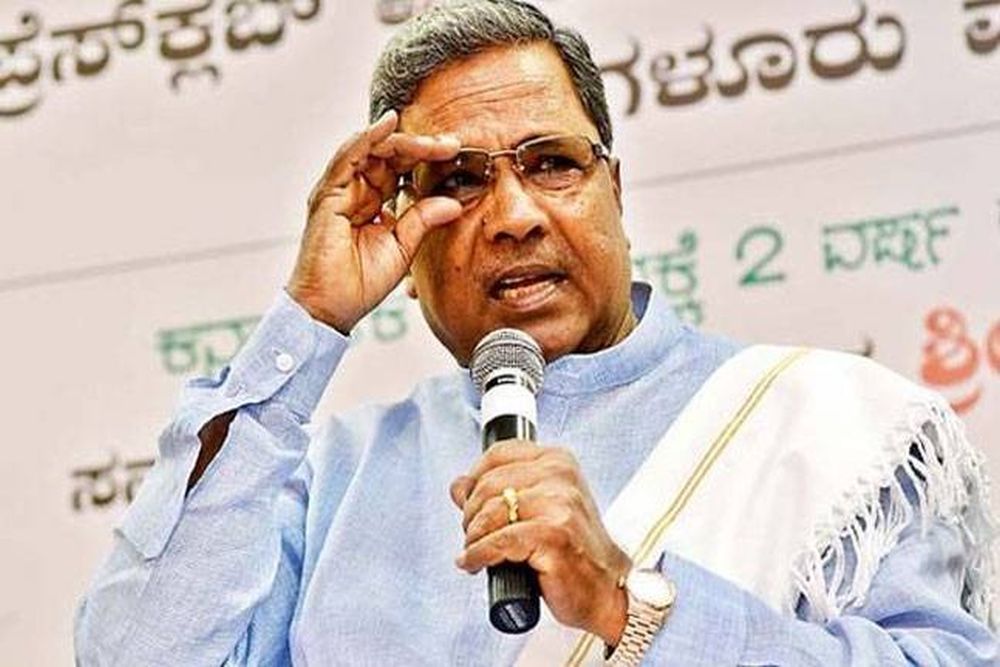 Former Karnataka CM Siddaramaiah said there is no surprise that BJP is coming to power in Gujarat because the AAP contested the election and ate away Congress votes in all the seats
---
Congress' vote share in the Municipal Corporation of Delhi elections dipped to 11.68 per cent from 21.2 per cent, with the party managing to secure only nine seats in the 250-ward civic body.
---
The Congress party has been reduced to 16 seats in 2022 Gujarat assembly elections from 77 that it won in 2017 Gujarat elections.
---
The Election Commission is yet to announce the bypoll result. However, after the final counting of votes, Sharma has taken a decisive lead of 26,852 votes over his nearest rival BJP candidate Ashok Kumar.
---
Congress, as the trends suggest, has put up a very bad show in Gujarat while scores of BJP leaders in their cubicles are not shying away from scathingly attacking the Congress and Rahul Gandhi's conspicuous absence...
---
The BJP's 'Riwaz Badal Denge' campaign seems to have backfired in Himachal Pradesh where Congress is looking at a sweeping victory, thanks to the party's promise to restore OPS and BJP's rebel crisis.
---