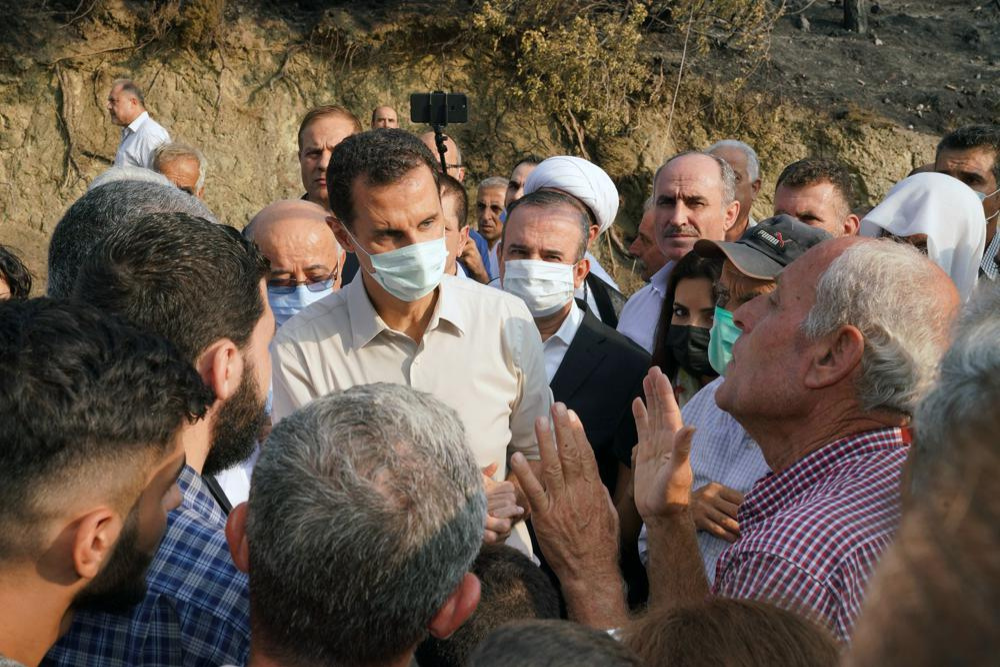 Wildfires broke out in several Middle Eastern countries in October 2020 amid a heat wave that was unusual for that time of the year, leaving Syria particularly hard-hit.
---
Sunday's violence was the deadliest between Israeli troops and Palestinian militants in the occupied West Bank in recent weeks.
---
The sports ministry also wants a fresh election process; Raninder Singh is seeking a fourth term in NRAI.
---