Azerbaijan and Armenia have been locked in a decades-old conflict over Nagorno-Karabakh, which is part of Azerbaijan but has been under the control of ethnic Armenian forces backed by Armenia since a separatist war there...
---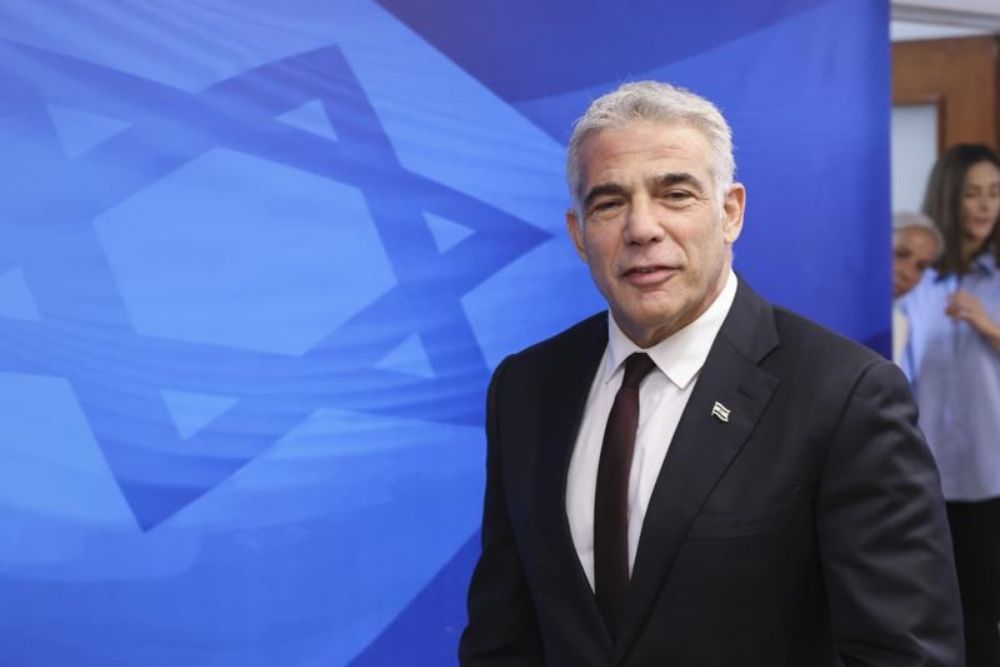 Israel PM Yair Lapid had counted on Gaza's militant Hamas rulers to stay out of the fight, thus enabling Israel to weaken Hamas' smaller sister group while avoiding a full-blown escalation.
---
The latest round of Israel-Gaza violence was sparked by the arrest this week of a senior Islamic Jihad leader in the West Bank, part of a month-long Israeli military operation in the territory.
---
Prime Minister Narendra Modi also said India has been emphasising the need to adopt the path of diplomacy and dialogue since the beginning of the Ukraine conflict.
---
In Kashmir, 'friendships were not always about communicating through words but sometimes the unspoken carried more comfort. Silences kept us safe'.
---
Israel had closed roads around Gaza earlier this week and sent reinforcements to the border as it braced for a revenge attack.
---
External Affairs Minister S Jaishankar said with strong political comfort, India and the US were together shaping regional and global developments including via collaborations, such as the Quad and I2U2.
---
The Palestinian Red Crescent said the two men were killed in clashes with the military in Nablus and identified them as Aboud Sobh, 29, and Muhammad Al-Azizi, 22.
---