Walking the thin line between India's rising energy demand and the need for green transition, the country's Coal Minister lists his plans for sustainable mining
---
Shares of Coal India opened at Rs 233, witnessed an intra-day high of Rs 235.30 and a low of Rs 230.85 during the trading session. The stock finally ended the day at Rs 231.30, down 0.09 per cent from its previous closing...
---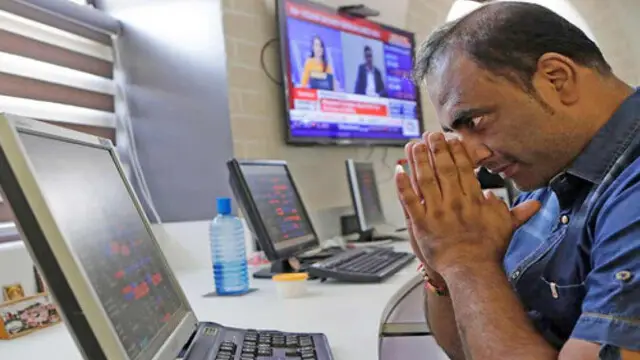 The country's biggest lender State Bank of India (SBI) on Saturday posted a 7 per cent decline in standalone net profit at Rs 6,068 crore for the first quarter of the current financial year on account of mark-to-market (MTM)...
---
Coal India's plantation of 1,526 hectares as of November 15 has exceeded the FY'23 annual target of 1,510 hectares achieving 101 per cent target satisfaction.
---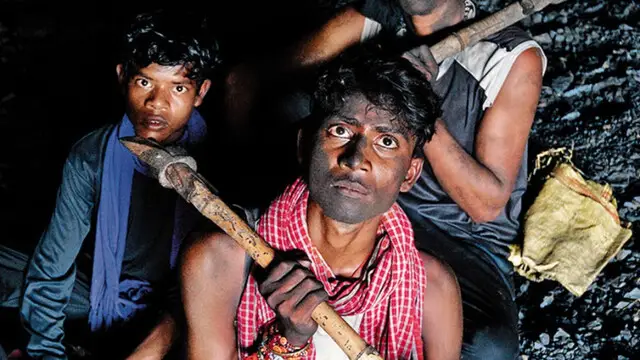 How it is Indians Vs Indians in the race for a green country
---
The captive mine owners, other than atomic minerals, can sell up to 50 per cent of their annual mineral, including coal, in the open market after meeting the requirement of their end-use plants
---
Ashok Gehlot, the three-time Rajasthan CM has been a vocal critic of the BJP but he appeared to have strained his ties with the Congress leadership recently.
---
Vatsal, director of Coal Company Simplex Coke & Refractory has a coke-manufacturing unit in Porbandar, Gujarat, India, with pusher type fully mechanized plant.
---