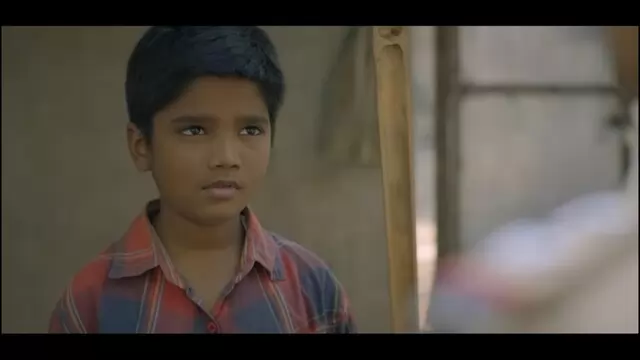 In their short film, "Baitullah", Mukul Madhav Foundation and Finolex Industries shed light on the condition of child labourers in our country and how deeply they are embedded in the society that no one finds it odd....
---
On Thursday, the Tamil Nadu Tribal People Association requested the state government reopen the three 'National Child Labour Special Schools' located in tribal districts.
---
Apart from convincing families not to send their children to other cities out of the lure of a few thousand rupees, Gorelal Manjhi, a daily wage labourer, also keeps an eye on the children of his village.
---
There exists no law in India to regulate how minors access social media and many petitioners and experts feel the law needs to take the lucrative child influencer industry under its ambit to ensure no child is exploited in...
---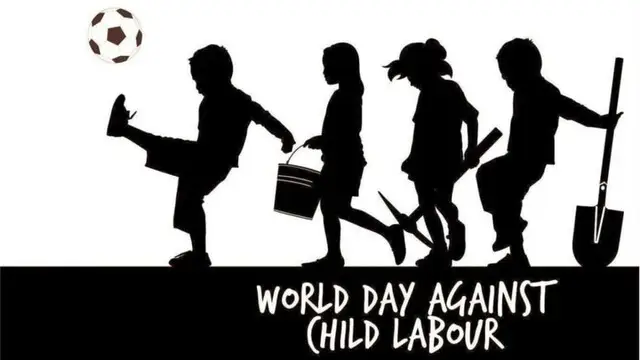 The cases were registered at Padgha police station in Thane and Jawhar police station in Palghar on Monday and no arrests have been made so far, an official said.   
---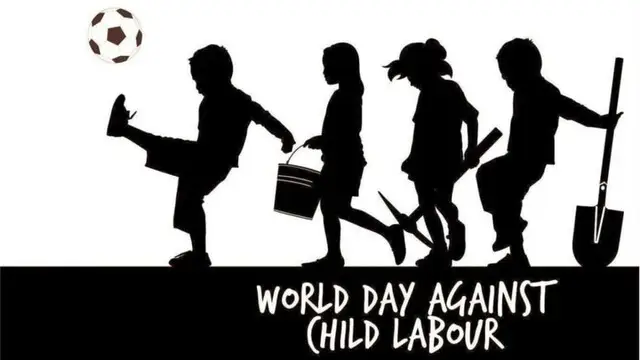 A new initiave in the form of child helpline number has been introduced by the Maharashtra government. the Chief Minister appeals the citizens to put it to good use.
---
From perverse paedophilia to the curse of malnutrition, poverty and negligence – where have we pushed our children since independence?
---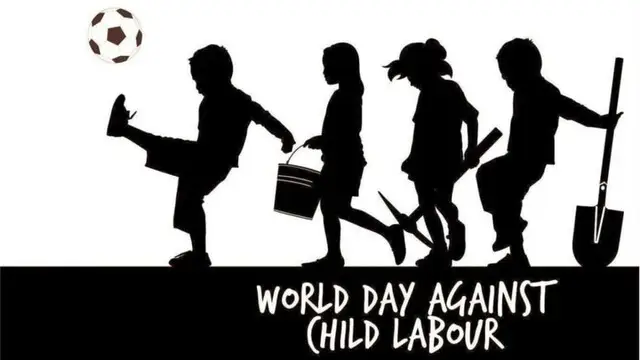 As everyone commemorated World Day Against Child Labour, here are a few TV celebs who spoke up about the importance of this day in creating awareness against the social evil of child labour.
---