Centre said that the mourning will be observed from April 26 to 27 where the national flag will be flown at half-mast on all buildings where it is flown regularly. No official work will be functional on these two days.
---
Speaking at the one-day session of the Assembly, Kejriwal again questioned the education qualification of the prime minister without naming him.The session passed a resolution attacking the prime minister and the BJP.
---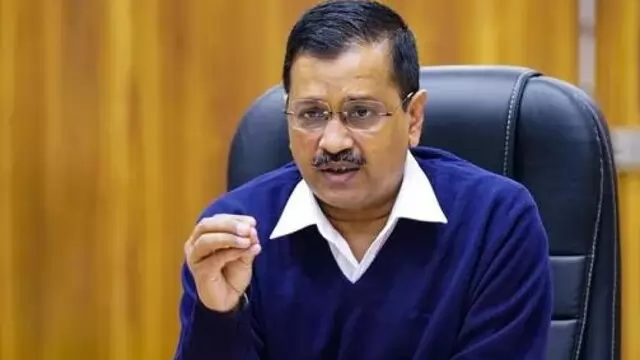 Addressing a press conference, senior AAP leader and Delhi Cabinet minister Atishi asserted Kejriwal was the only leader speaking out on the issue of corruption, which was why efforts were being made to stifle his voice.
---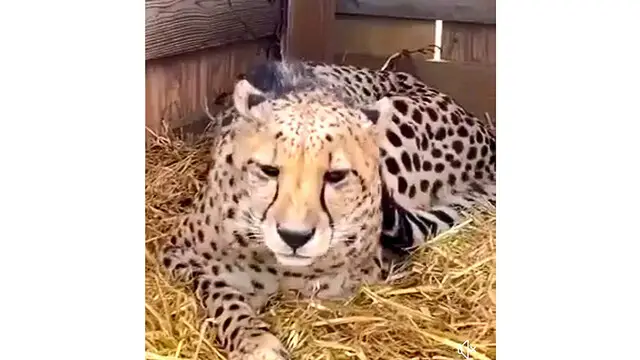 KNP witnessed a second cheetah fatality in less than a month as a six-year-old male feline named Uday, translocated from South Africa in February, died.
---
Speaking to reporters at the state secretariat, Banerjee alleged that it was the Centre's fault that India lost so many jawans.
---
The CM was speaking at the inauguration of the 'Dhanadhanyo' auditorium, a modern Rs 440-crore indoor facility in the southern part of the city's Alipore area. 
---
Chief Justice of India DY Chandrachud while hearing the case said state cannot discriminate against an individual on the basis of a characteristic over which the individual does not have control.
---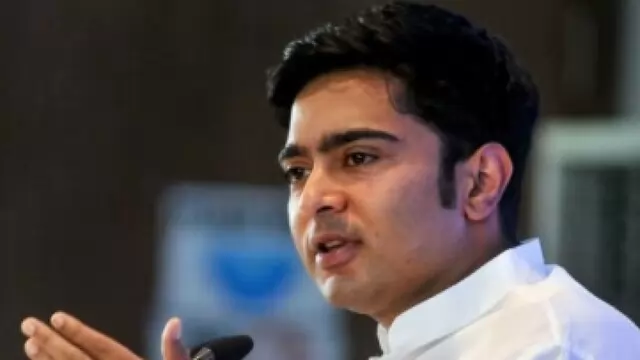 Abhishek Banerjee also blamed the Centre for trying to starve the state government of funds by withholding the MGNREGA funds to it.
---