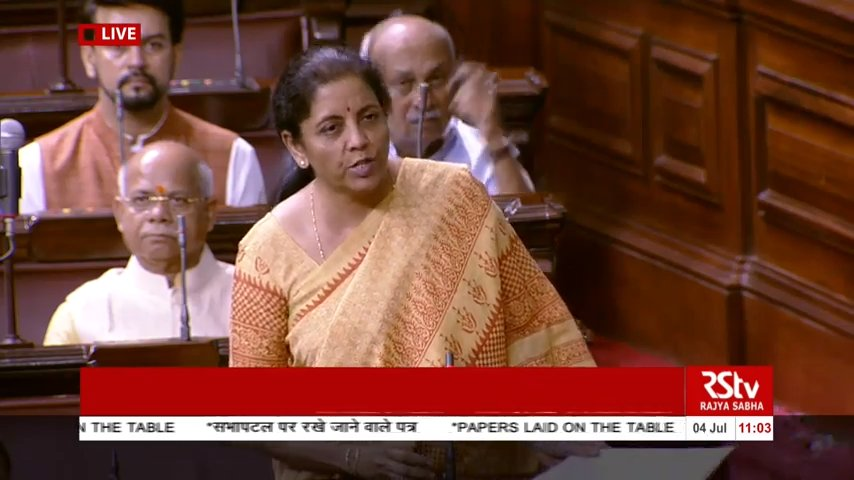 Economic Survey projects 7% growth rate for 2019-20. Follow us for live updates
---
Prime Minister Narendra Modi tweeted an outline of the government's vision to achieve a five-trillion economy
---
As per the survey, the eco-system for insolvency and bankruptcy is getting systematically built out.
---
The GDP projection is higher than the growth rate of 6.8 per cent- the lowest in five years- recorded by the economy for the year 2018-19.
---
The Economic Survey states that India is set to witness a sharp slowdown in population growth in the next two decades.
---
It noted that India, through unique identification programme Aadhaar, has been at the forefront of data and technology revolution which is unfolding.
---
With the overhaul of Micro, Small and Medium Enterprises (MSME) policies, Chief Economic Adviser KV Subramanianaims to make dwarfs into giants
---
The Economic Survey prepared by Chief Economic Adviser KV Subramanian is likely to detail reforms road map needed to fulfil Modi's goal of more than doubling the size of the economy to USD 5 trillion by 2024
---