The only JD(U) MLA in Arunachal Pradesh, Tech Kaso, officially made the switch to BJP earlier today.
---
Following CBI searches at residences of RJD leaders in Bihar, Deputy CM Tejaswhi Yadav has said that the intimidation at the hands of the BJP-led NDA at the Centre will not work in the state.
---
Bhupendra Chaudhary was born in 1966 in a family of Jat farmers in Western UP and studied till Class 12. He joined the BJP in 1991. He has been in charge of western UP from 2011-18 and is known to be close to Amit Shah. 
---
The Congress has accused the BJP government of trying to destabilize the Jharkhand government.
---
On January 5, Prime Minister Narendra Modi's convoy was stranded on a flyover due to a blockade by protesters in Ferozepur after which he returned from Punjab without attending any event. On January 5, Prime Minister...
---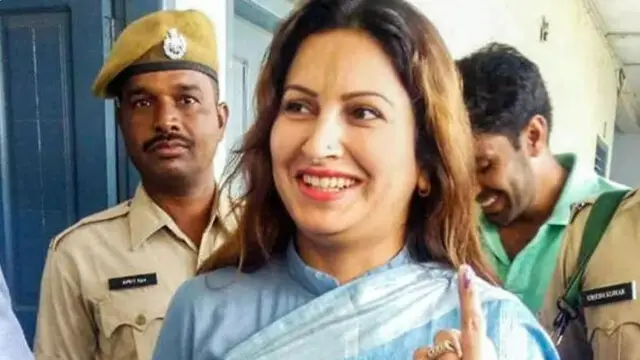 Sonali Phogat Murder Case: Both Sagwan and Wasi had accompanied Haryana BJP leader Phogat to Goa when she arrived in the coastal state on August 22.
---
Goa police on Thursday arrested two persons and charged them with murder in connection with the death of the Haryana-based leader. As per reports, Phogat's autopsy reports have revealed blunt force trauma injuries. 
---
Union minister Ravi Shankar Prasad wondered if Rahul Gandhi and the Congress will apologise after the Supreme Court-appointed panels probing the unauthorised use of Pegasus found some kind of malware in five mobile phones.
---