The total standalone income during the January-March quarter of 2021-22 rose to Rs 11,443.46 crore against Rs 11,155. 53 crore a year ago, Bank of India said in a regulatory filing.
---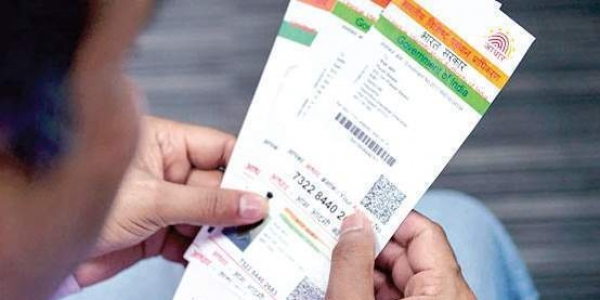 An assessee needs to mention his/her PAN in all communications with the I-T department and while entering into specified financial transactions.
---
While hearing a petition on Wednesday, Justice Bhargav Karia expressed displeasure over the bank, the country's largest lender, withholding the no-dues certificate, which is required for clearing a land deal.
---
In the fiscal ended on March 31, 2022, the lender's gross advances grew by 9.77 per cent.
---
The revised interest rates on bulk term deposits amounting to Rs 2 crore and above are effective from Tuesday.
---
The support will help state-run payments banks to penetrate deeper into the country, especially in the rural area, and work towards financial inclusion. 
---
The 12 PSBs (Public Sector Banks) had reported frauds worth Rs 81,921.54 crore in preceding fiscal 2020-21, the Reserve Bank has said in response to an application under the Right to Information (RTI) Act.
---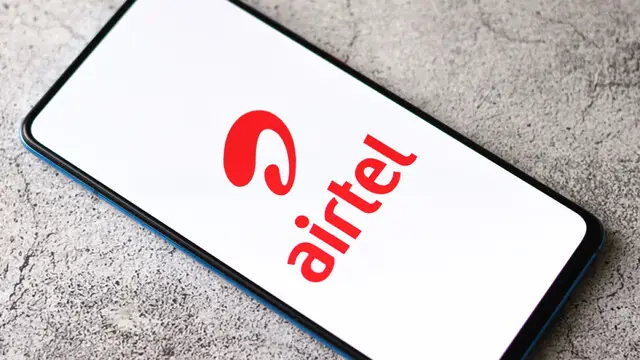 With the launch of the fixed deposits (FD) facility, Airtel Payments Bank has further strengthened its digital banking portfolio, IndusInd Bank said in a release.
---