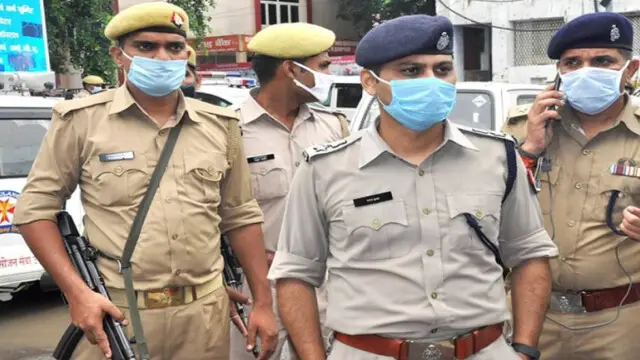 On Tuesday, the Maharashtra government approved a proposal to fill 20,000 posts of police constables.
---
It was in 1992 that Vidya Athreya first saw a leopard in the wild. Thus began a story of love and friendship that has lasted for three decades.
---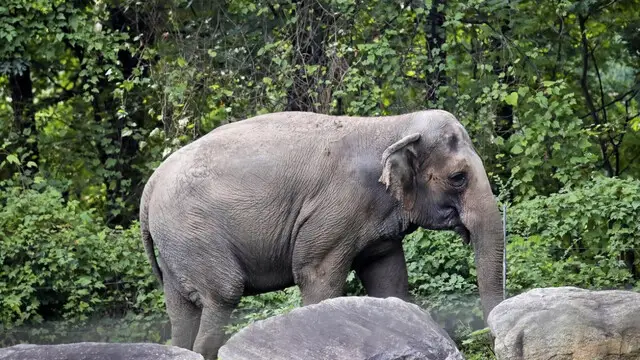 The Wildlife (Protection) Amendment Bill, 2022 which was passed in Lok Sabha on Tuesday seeks to enable control of invasive alien species and allow for the transfer or transport of live elephants by a person having ownership...
---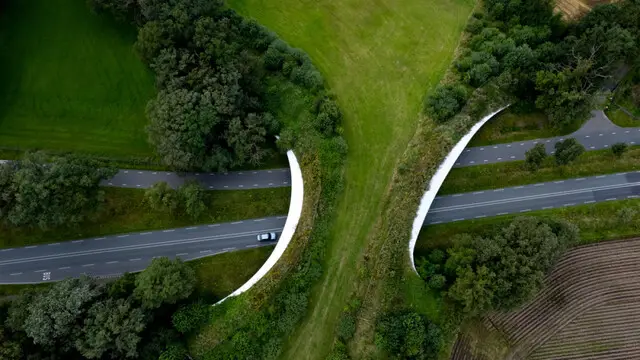 It aims to protect wildlife while also reducing travel time.
---
The novel Langya Virus (LayV) outbreak in China comes less than three years of the Coronavirus outbreak and scientists say that this, too, could be potentially fatal to humans. 
---
The new Barak Bhuban Wildlife Sanctuary will be opened between the Barak River and the Sonai River
---
Pradeep D'Souza rescues troubled birds, and nurses the sick ones, and love is his only motivation.
---
Priyanka Agarwal's (@priagarwal) love for animals and travel knows no bounds, and she aims to continue travelling to different parts of the world, explore more things and gain new experiences.
---