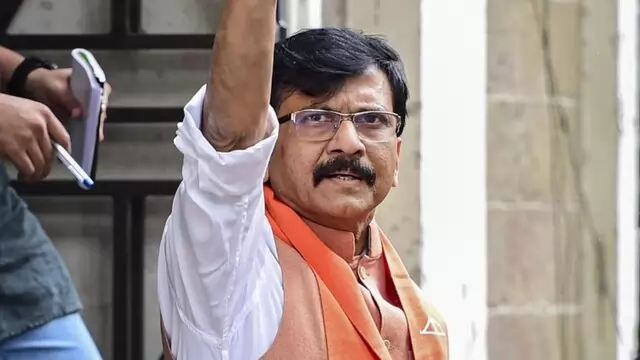 Rane, one of the bitter critics of former chief minister Uddhav Thackeray and his faction of the Shiv Sena, has been engaged in a war of words with Raut. Of late, the verbal duel between the two leaders became uglier and...
---
The ruling Aam Aadmi Party's chief spokesperson Malvinder Singh said Sarari has resigned citing personal reasons.
---
Delhi: In the letter, Deputy CM Manish Sisodia also alleged that officers were threatened with suspension, if they did not follow instructions.
---
On Tuesday, Uber accused one of its former employees of embezzling over Rs 1 crore by sneaking in fake driver profiles in the company's list of drivers, police said.
---
Haryana: The state's sports minister Sandeep Singh has however dismissed the allegations as baseless and called for an independent probe.
---
A functionary of the Shiv Sena's Shinde faction reportedly approached the police with a complaint after seeing a video of the protest on social media.
---
On Sunday, Gautam Adani's group called Hindenburg Research's allegations against India, its institutions, and its growth story a "calculated attack", saying the charges are "nothing but a lie".
---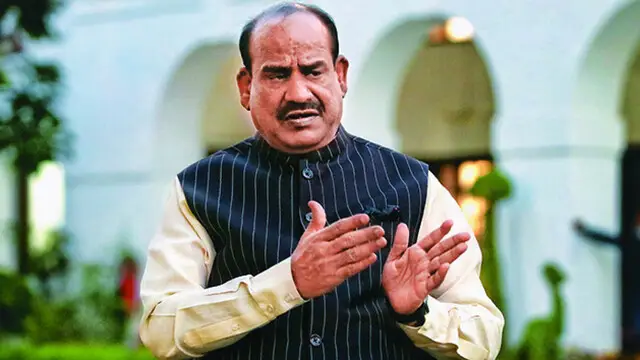 Lok Sabha Om Birla remarks assume significance as they come against the backdrop of several opposition leaders alleging that the government has been curtailing Parliament sessions.
---