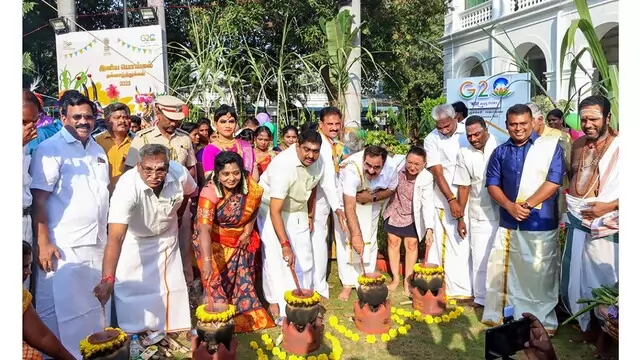 On Thursday, Tamil Nadu Governor R N Ravi hosted a Pongal event in Chennai, attended by among others top leaders of the opposition AIADMK.
---
On Sunday, thousands of believers thronged Tamil Nadu churches to celebrate Jesus' birth with religious fervor and gaiety.
---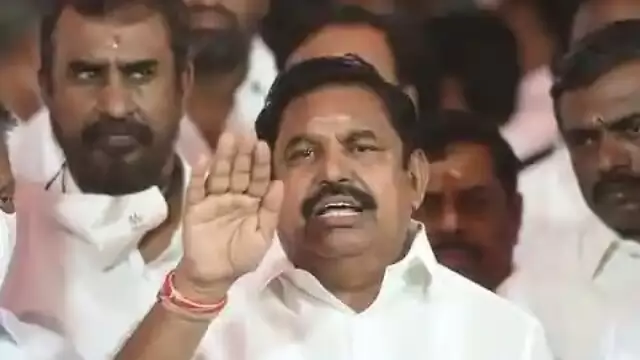 Palaniswami and other AIADMK members were evicted from the state assembly, after the Speaker said that they had come to the House with an intention to 'riot.'
---
On Wednesday, Congress MLA from Erode East constituency in Tamil Nadu and son of former Union Minister E V K S Elangovan, E Thirumahan Everaa, died following illness, the party said.
---
Lashing out at the opposition AIADMK for launching a malicious campaign against him and his government, the Chief Minister accused the AIADMK of being "ineffective" when in power for 10 years and now feigning to be...
---
In a lengthy report, the Inquiry Commission slammed a top government official, VK Sasikala, and concluded that an investigation must be done into the death of J Jayalalithaa in 2016. 
---
The year 2022 appears to have favoured the political fortunes of the ruling DMK
---
Former Chief Minister K Palaniswami claimed that the ruling DMK has not undertaken any major projects of its own since coming to power, but has only inaugurated projects initiated by the AIADMK regime.
---