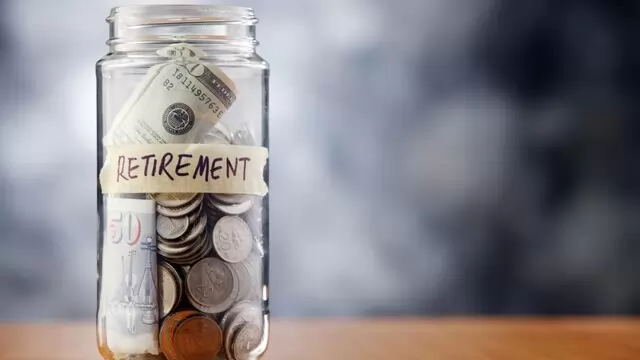 To correctly estimate the amount you will need for your retirement is undoubtedly the single-most important question that you will have to solve. Interestingly, this will also open the gateway to further planning for your...
---
Both the passengers were already drunk when they boarded the flight from Delhi, and tried to continue drinking in the 80-minutes-long flight. The CISF took them into custody and later handed them over to the airport...
---
On Thursday, Lalu Prasad attacked the Narendra Modi government at the Centre for the rupee's steady devaluation and alleged demonetisation had ruined the economy.
---
IPL chairman Arun Dhumal told PTI on Monday that the entire 22 matches of the league will be held in Mumbai from March 4-26. The auction will be held in Mumbai on February 13.
---
Indian Science Congress will see discussions on issues of sustainable development, women empowerment, and the role of science & technology in achieving these objectives.
---
The government has increased the rate of interest on Senior Citizens' Savings Scheme, Kisan Vikas Patra, and other post office time deposits. Should you invest in these small savings schemes now?
---
At a press conference at the Congress headquarters here, Chidambaram had termed the budget "callous" and claimed that Finance Minister Nirmala Sitharaman has not mentioned unemployment, poverty, inequality or equity anywhere...
---
Mohapatra was rushed to the hospital but declared dead on arrival.
---