Pakistan cricket fraternity were all praise for the Indian cricket team's performance in the ICC Cricket World Cup 2023 despite their six-wicket loss in the final to Australia
---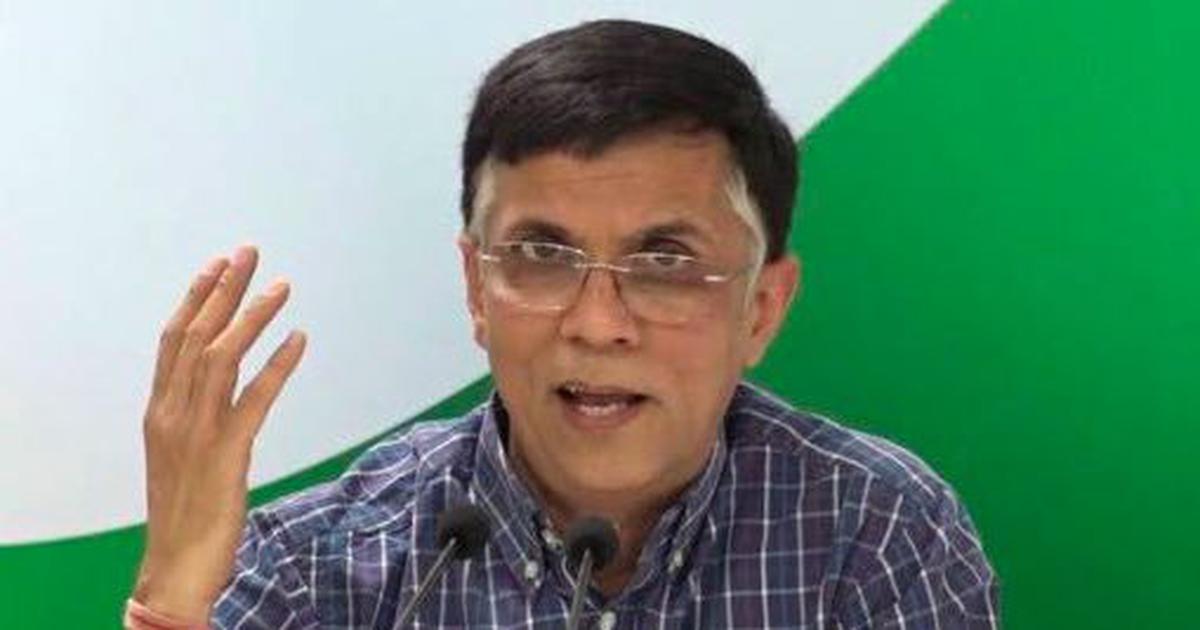 Explaining the rationale behind this action, Congress spokesperson Pawan Khera, a member of the opposition parties' committee that made this decision during their virtual meeting, stated that certain channels have been...
---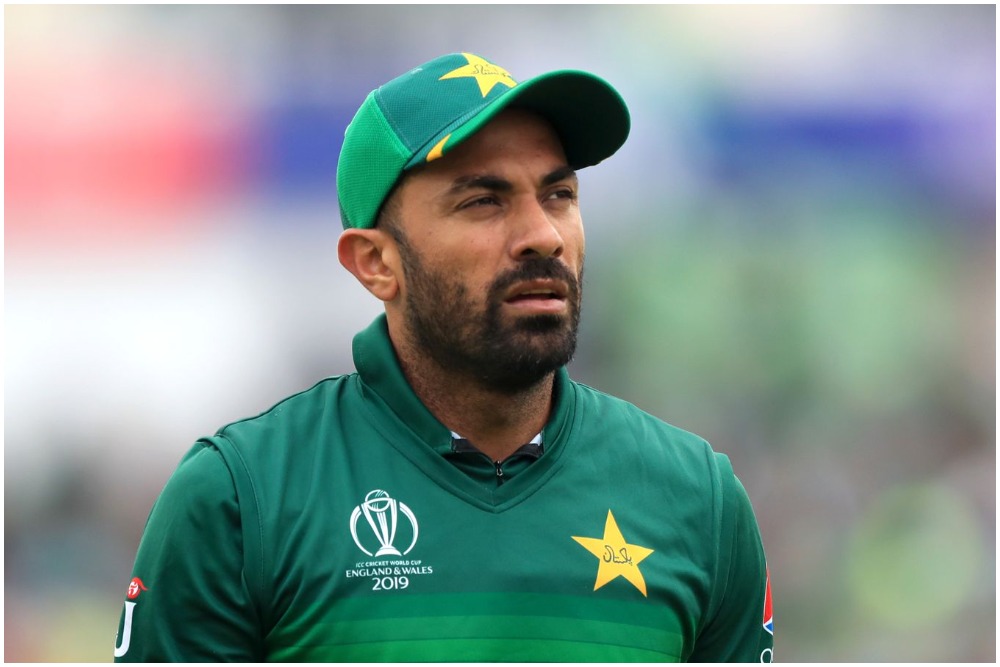 Pakistan pace bowler Wahab Riaz has announced his retirement from international cricket.
---
The Pakistan Cricket Board (PCB) has filed an official complaint with the International Cricket Council (ICC) regarding 'inapppropriate behaviour' targeted at its team during the India versus Pakistan tie
---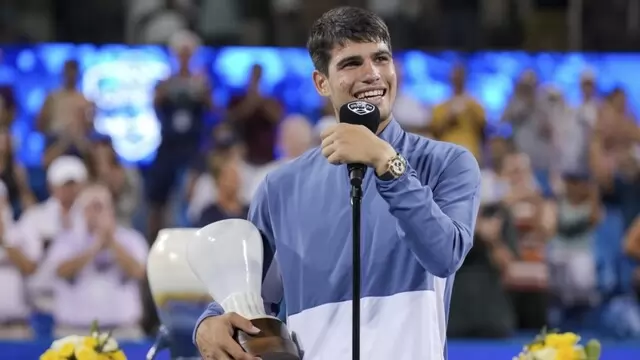 Novak Djokovic finally avenged his loss at Wimbledon 2023 as the Serb recorded a come-from-behind win over Spaniard Carlos Alcaraz at the Centre Court of the Linder Family Tennis Centre in Ohio.
---
Akasa has during the period also registered a passenger load factor of over 84 per cent since the start of operations, with a steadily growing record of close to 90 per cent in the current financial year, Akasa airline said
---
Observing that open defecation was a reality even after many decades after Independence, he said about 11 crore toilets have been built in the country.
---
Former Pakistani pacer Shoaib Akhtar seems to have brought up a new term to describe his country's cricketing play against Sri Lanka
---