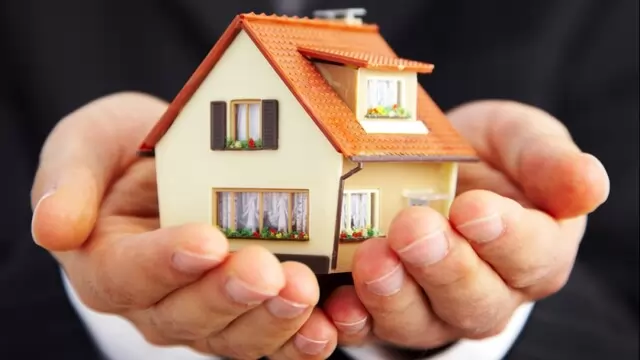 Borrowers should prepay their loans using their annual bonuses or savings. They can also transfer the loan to another bank or NBFC offering lower rates.
---
Before taking a car loan, consider the 20/10/4 rule. It will make life a lot easier while managing your monthly budget. Here we look at this thumb rule and other tips to help reduce the financial burden.
---
Singh's comment comes close on the heels of a large stockpile of drugs, cash and weapons being recovered near the Line of Control in Jammu and Kashmir's Poonch.
---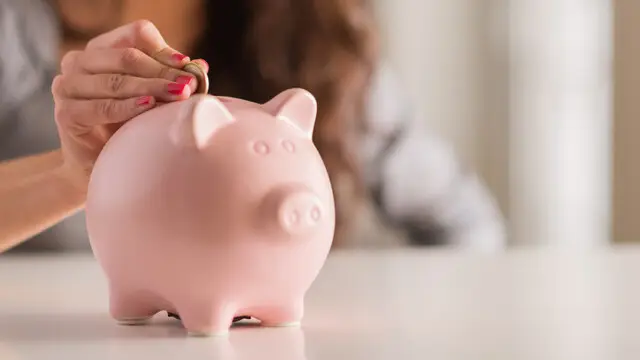 FD laddering means splitting your fixed deposit into smaller chunks with different tenures instead of one large FD
---
CM Gehlot has been repeatedly accusing Union minister Gajendra Singh Shekhawat, who is the MP from Jodhpur, of being involved in the scam, a charge rejected by Shekhawat.
---
As reports of jumbo celebrity weddings lavished with super-expensive gifts flood the news media, it is time to find out whether these presents are a means for the rich to save tax and build wealth. Read on to find more.
---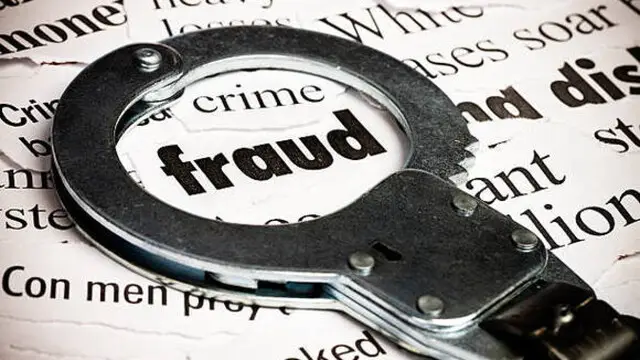 Antram Tanwar's acquaintances have been threatened with money by unknown persons impersonating him on WhatsApp. 
---
While financial education may have entered the school classroom, it is worthwhile to note that actual and basic groundwork begins right at home.
---