Rekhilesh Adiyeri (an internet marketing professional) from Online COSMOS revealed a specialist review of the 2023 Profit Singularity Breakthrough system. He provided truthful viewpoints, including everything necessary for...
---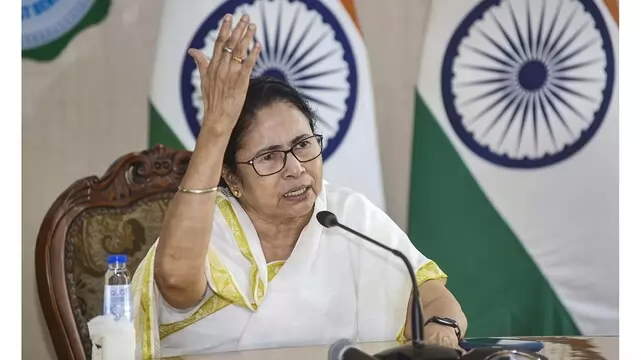 Nine soldiers were killed and another was critically injured when their vehicle skidded off a road and plunged into a deep gorge in Leh district of Ladakh on Saturday, officials said.
---
During a meeting with the community leaders, Banerjee listened to issues faced by them, including those related to education, women's empowerment and their overall development.
---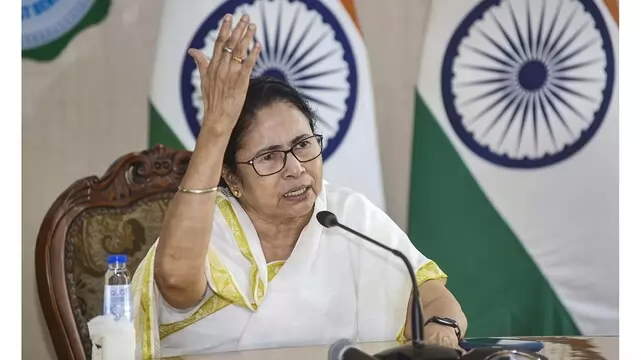 The 25-year-old Chopra on Sunday scripted history as he became the first Indian to win a gold medal in the World Athletics Championships with a big throw of 88.17m in the men's javelin final in Budapest.
---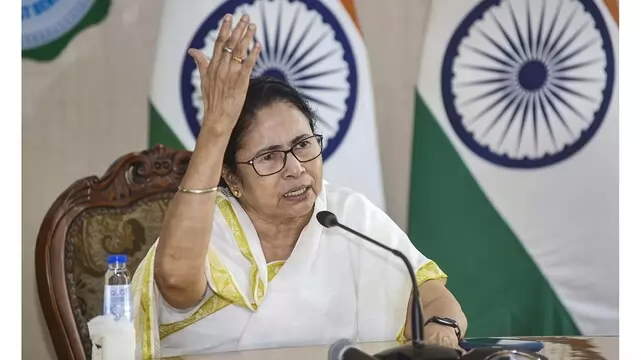 In a post on X, formerly known as Twitter, the Trinamool Congress supremo laid stress on the word INDIA, the name of the opposition bloc forged to take on the BJP in next year's Lok Sabha elections.    
---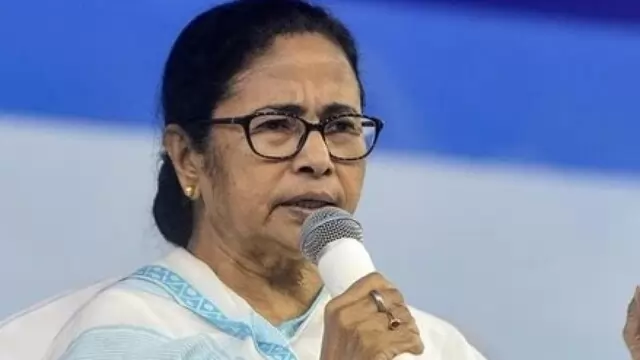 Soon after reaching the western district on Tuesday, she held a meeting with leaders of the Kurmi community, who have been demanding ST status. She listened to their problems and demands and assured them of all...
---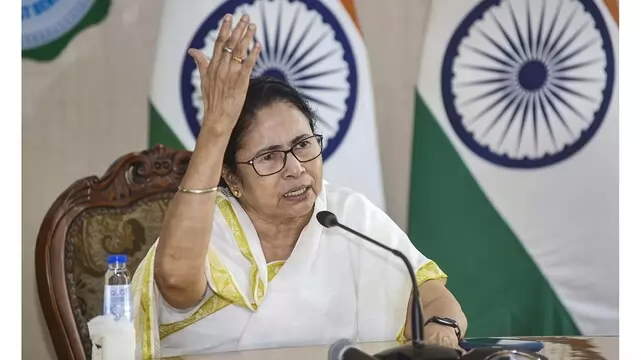 Describing Chandrayaan-3 mission a matter of pride for the entire nation, Banerjee on Tuesday lauded Indian Space Research Organisation (ISRO) scientists for all their efforts.
---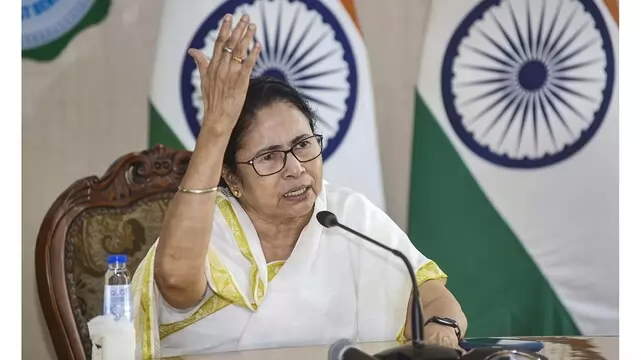 West Bengal Chief Minister Mamata Banerjee on Wednesday said the ideas of harmony and humanity must be upheld for a strong India.
---