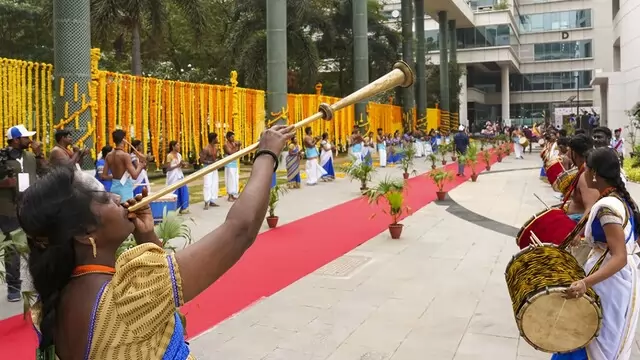 The global leaders will be welcomed by artists and civil society members of Ladakh. The G20 delegates attending the cultural festival in Ladakh can expect to be welcomed by local artists and civil society members of the...
---
Ladakhi icon Sonam Wangchuk has sharpened his stance over the demands of legislature and constitutional safeguards for Ladakh in recent months.
---
Ladakhi leaders have said that they don't have issues with individuals and RK Mathur's departure will not change anything. They said the change in policy will matter, not the change of individuals holding office.
---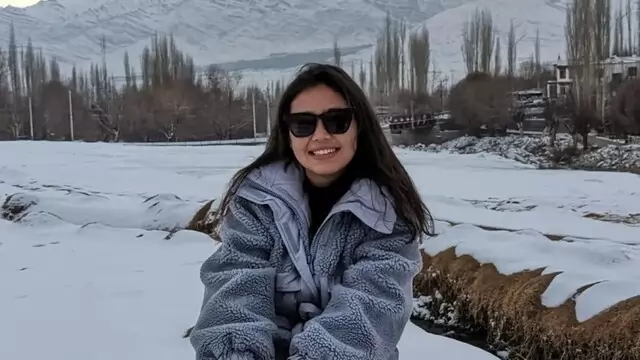 Ladakhi rapper Miss Ladoll produced a video to support the movement of Ladakhi icon Sonam Wangchuk. She tells Outlook that the video is her little contribution to Wangchuk's struggle for the betterment of Ladakh.
---
Congress leader Rahul Gandhi said everyone except Prime Minister Narendra Modi is aware that the Chinese have 'occupied our land'. He also said that Kashmir is unhappy and sad under the Modi government and he is not...
---