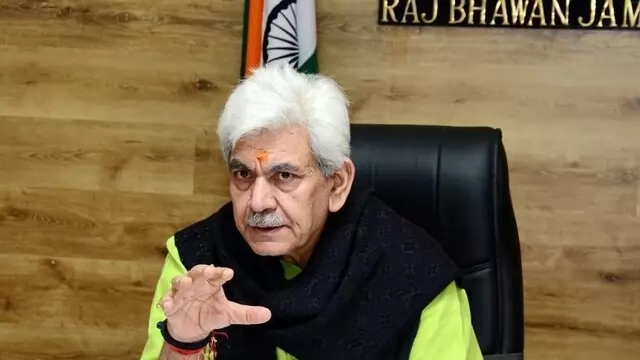 Jammu And Kashmir LG Manoj Sinha said Mahatma Gandhi's only qualification was a high school diploma, while he qualified to practice law but didn't have a law degree.
---
Jammu And Kashmir: LG Manoj Sinha said the retrieved land will be used for driving industrial revolution and creating facilities for people.
---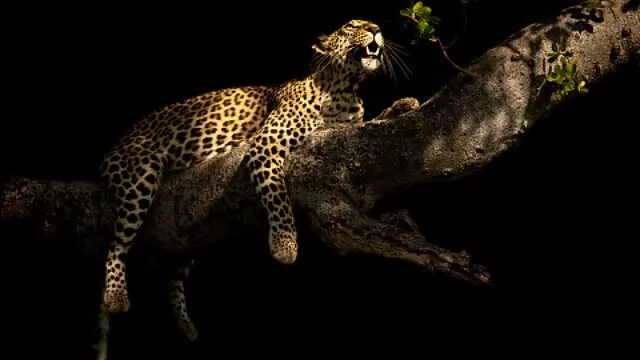 Photojournalist Umer Asif recalls the time he was embedded with a team of wildlife officials who were on the trail of elusive leopards in Jammu and Kashmir's Srinagar. He notes that efforts to capture leopards resembled an...
---
Irfan Mehraj was arrested by the National Investigation Agency in connection with a terror funding case.
---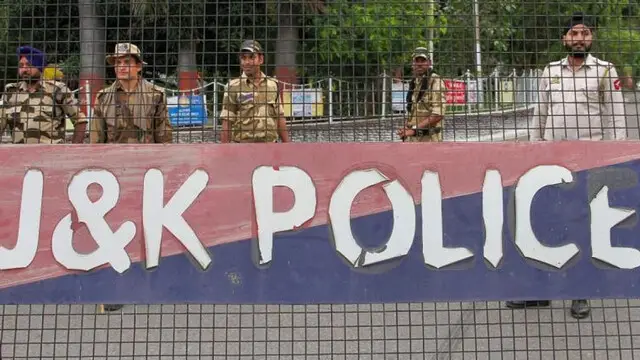 Jammu And Kashmir: Kiran Bhai Patel from Gujarat has been arrested by police from a five-star hotel in Srinagar for posing as an 'additional secretary' in the PMO and enjoying security cover besides other hospitality.
---
The case is related to an article written by Kashmir University scholar Abdul Ala Fazili and published by Peerzada Fahad Shah on his news portal.
---
Former Jammu And Kashmir Chief Minister Mehbooba Mufti took a dig at the administration and said conman like Kiran Bhai Patel from Gujarat are given free run in Jammu and Kashmir while journalists like Irfan Mehraj are put...
---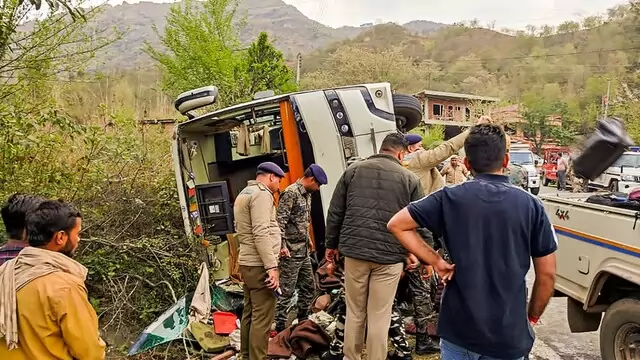 Jammu And Kashmir: The officials said the incident took place on the Srinagar-Jammu national highway in Barsoo area of the south Kashmir's Pulwama district.
---