The Congress leader Baljinder Singh Balli left his home upon receiving a call assuming it to be a routine matter and that was the time when two bike-borne assailants fired upon Balli before fleeing the scene leaving him...
---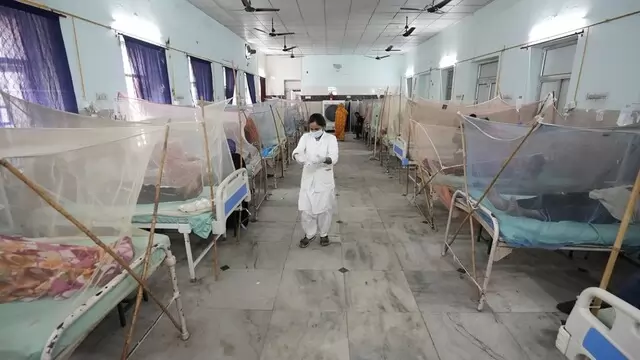 Maharashtra coronavirus cases for the day: Fresh cases: 489; Fatality: 1; Active cases: 4,079; Fatality: 1.
---
Michael Zegen, James Madio, and Scott Cohen will be starring in 'The Penguin' series in recurring roles.
---
From jumping in the streets of Ukraine to bringing Cyclone Biparjoy inside the studio, Indian news channels have often become the story.
---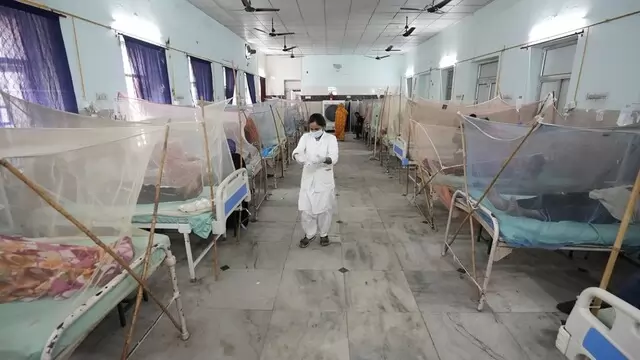 A 63-year-old man in Mandi district and a 68-year-old woman in Sirmaur district died of the viral infection, taking the state's total death toll to 4,200.
---
The Bharatiya Janata Party (BJP) has latched onto Rahul Gandhi's criticism of Narendra Modi government in UK and has sought an apology from him.
---
On Wednesday, the metropolis had witnessed nine COVID-19 cases and one death, the Brihanmumbai Municipal Corporation (BMC) official added.
---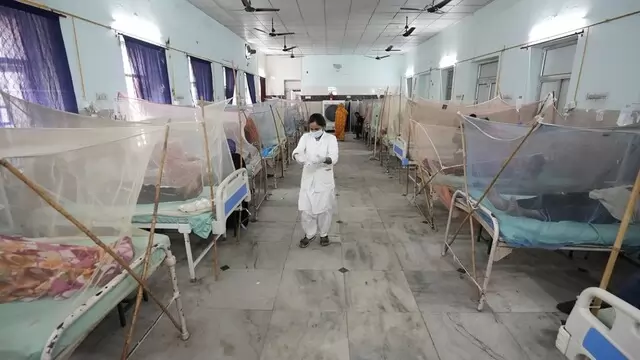 Coronavirus figures of Maharashtra are as follows: Positive cases: 81,37,463; fresh cases: 30; death toll 1,48,421; recoveries 79,88,918 ; active cases 124; total tests: 8,63,98,135.
---