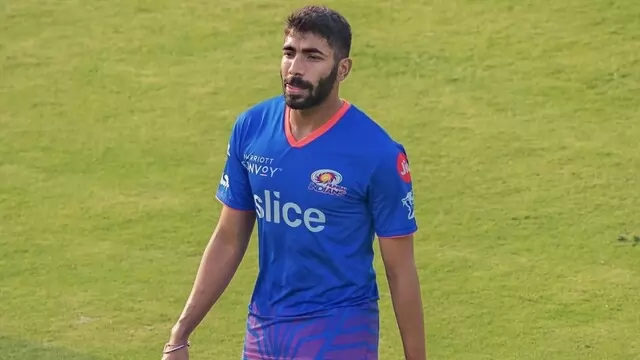 Mumbai Indians will trust Jofra Archer to turn things around in the absence of Jasprit Bumrah as Rohit Sharma-led side look to build momentum in the IPL 2023.
---
In the midst of the buzz surrounding the highly publicized Indian Premier League, the Indian team shouldn't make the error of forgetting the ODI series loss to Australia.
---
India take on the Aussies in the third ODI which will be a series decider with both the teams having won one match each.
---
Pant, who was involved in a road accident in the early hours of December 30 last year, is recovering after undergoing treatment for his injuries.
---
Star couple Anushka Sharma and Virat Kohli on Wednesday announced the merger of their respective foundations and launched a new initiative, called SeVVA.
---
Mumbai Indians, who just secured the New York franchise in the impending Major League Cricket, have now joined the American cricket revolution bandwagon alongside Delhi Capitals and Chennai Super Kings.
---
The partnership with Delhi Capitals provides DP World a vibrant platform to engage with customers, prospects, and stakeholders within India and beyond.
---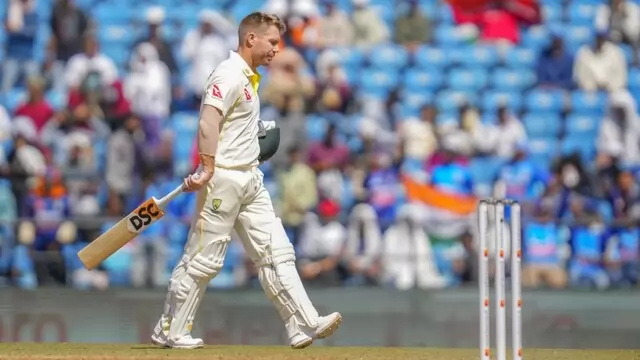 Batter David Warner will be part of the playing eleven for three match ODI series against India and also in frame for the WTC final at the Oval.
---