Childhood innocence has such exceptional bearing on a talent's music that its special charm seldom resounds in later years. Here is one beautiful reminder from a Carnatic prodigy.
---
BSF arrested the 31 Rohingyas, who were stranded on the Indo-Bangladesh border since Friday, and handed them over to the Tripura Police on Tuesday.
---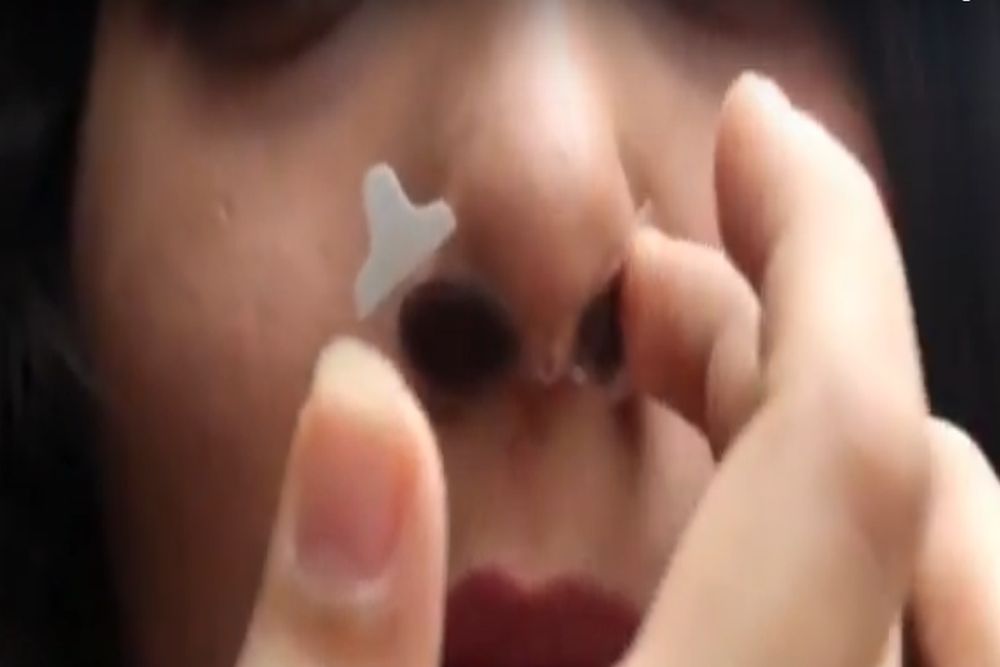 The product, called Nasofilter, is meant to protect users from air pollutants, costs Rs 10 and will be up for sale from Tuesday online
---
Addressing the 106th Indian Science Congress in Jalandhar, Modi said India must place emphasis on its research output.
---
It comes barely a week after cyclone 'Tauktae' battered the western coast leaving behind a trail of destruction.
---
Many artists from Afghanistan having fled the country seek refuge in India.
---