The well-marked low pressure area is likely to intensify into a depression and a cyclonic storm subsequently, the Met Department said in a press release. 
---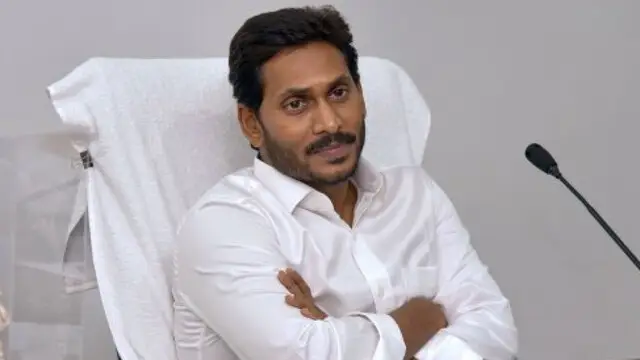 He issued these guidelines during a review meeting on the health department and instructed officials to publish a booklet on how to make use of the Aarogyasri health scheme.
---
A three-judge bench comprising Justice D V S S Somayajulu, Justice Cheekati Manavendranath Roy and Justice Ravi Nath Tilhar ordered that further construction in this zone will not be proper or justifiable in the existing...
---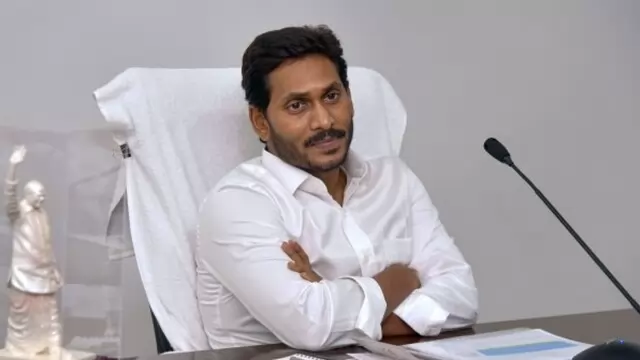 The chief minister on Tuesday said Vijayadasami is symbolic of the day when good wins over evil.
---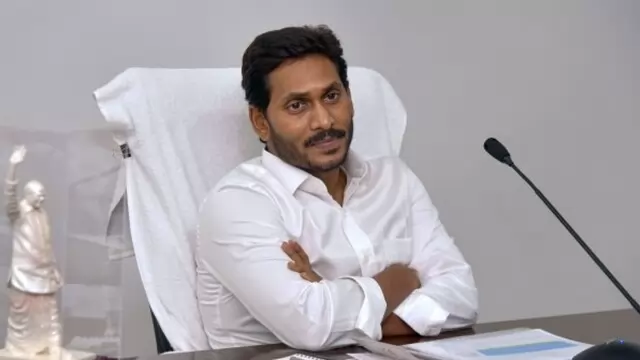 An unspecified number of students from the southern state were deported by the US Customs and Border Protection (CBP) federal law enforcement agency officials recently from the American airports on landing, reports said.
---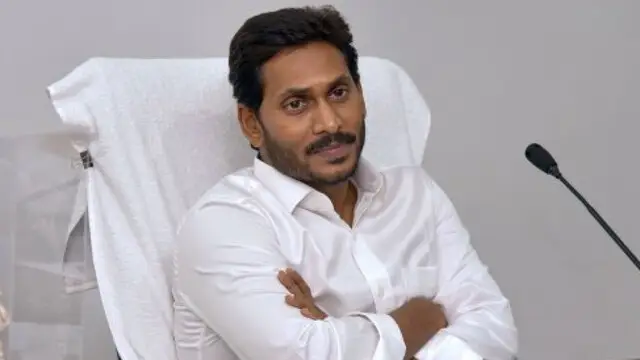 "Because it doesn't go above 17 lakh cusecs, the flood threat would be between second and third warning levels as against the 26 lakh cusecs of flood waters we faced last year," said Reddy in an official release.
---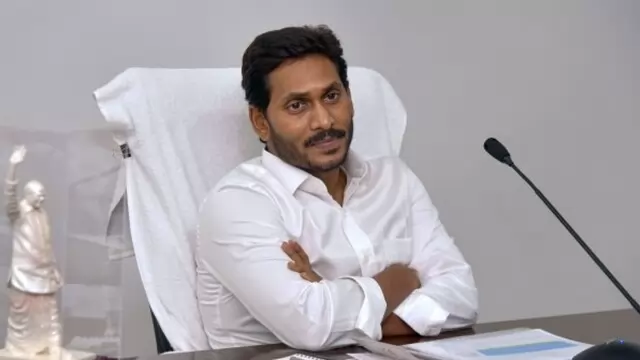 Reddy also directed officials to fix interactive flat panels (IFPs) and smart TVs in the classrooms of all schools which have completed the first phase of school renovation Nadu-Nedu programme by December, said a press...
---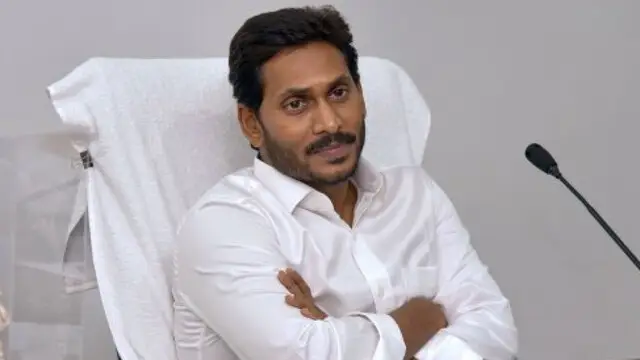 He gave the assurance to a group of representatives from the community, who called on him to express their concerns over the UCC, here. 
---