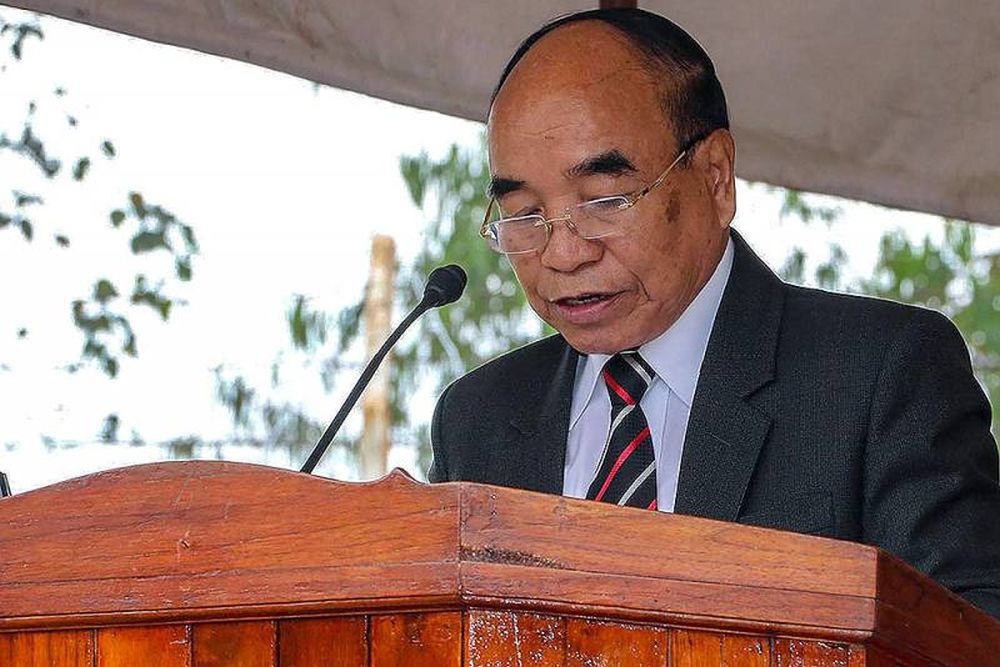 PM Modi is likely to visit Mamit town in the western part of the state on October 30, and campaign for the BJP candidates.
---
On Monday, both Mizoram CM Zoramthanga and Assam CM Sarma announced the dropping of FIRs lodged by both states following inter-border clashes that killed six Assam cops last week.
---
Lok Sabha MP from Arunachal Pradesh Tapir Gao told Outlook that the prime minister was looking into the matter very seriously following violent clashes along the Assam-Mizoram border last week.
---
Several trucks had been stuck at the Assam-Mizoram border since July 26 due to a blockade following a border dispute flare-up that left six Assam police officers dead.
---
The move came after Assam Police on Monday morning withdrew the case against Mizoram Rajya Sabha MP K Vanlalvena at the directive of Sarma as a 'goodwill gesture'.
---
There is absolutely no sane reason as to why Indians should kill themselves.
---
The border dispute between the two states, had taken an ugly turn on July 26 this year, resulting into the death of six Assam policemen and one civilian.
---
Outrage erupted in Assam following the death of six police personnel and a civilian who were allegedly killed after Mizoram security forces opened fire amid inter-border tensions Monday, July 26, leaving 50 injured.
---