Although the India vs Pakistan cricketing battles have always been intense on the field, but off-field, players of both nations share a great camaraderie among themselves.
---
Batting great Zaheer Abbas told Pakistan cricketers to learn from the likes of Virat Kohli and Rohit Sharma, and said that there's nothing wrong with learning from India
---
The ICC conducted the ceremony virtually owing to the COVID-19 pandemic. It was attended by, among others, Jacques Kallis' longtime teammate Shaun Pollock and Indian great Sunil Gavaskar
---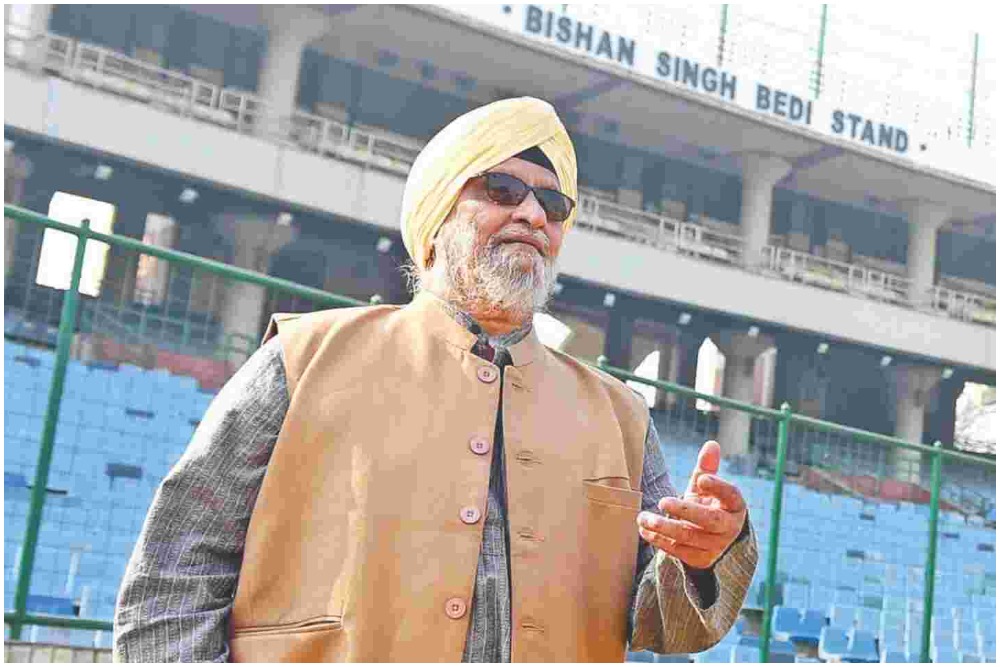 A book named 'The Sardar of Spin: A Celebration of the Art and of Bishan Singh Bedi' was launched on the momentous occasion of Bedi's 75th birthday.
---
'Would never accept two major positions because it takes a toll,' says Zaheer Abbas while reviewing Pakistan's performance, including that of Misbah-Ul-Haq, against England. Misbah is both the head coach and chief selector
---
While talking to the media in Karachi, former Pakistan national cricket team skippers Shahid Afridi and Zaheer Abbas said that Sarfaraz Ahmed should not continue as the Test captain, as he is better suited to the ODI and...
---
Former Pakistan captain Zaheer Abbas lamented the decline of cricket in his country and said hard work was the only solution to success
---
Haryana girl Shamia Arzoo, who has a degree in Aeronautics from Manav Rachna University, will tie the knot with Pakistan pacer Hasan Ali
---