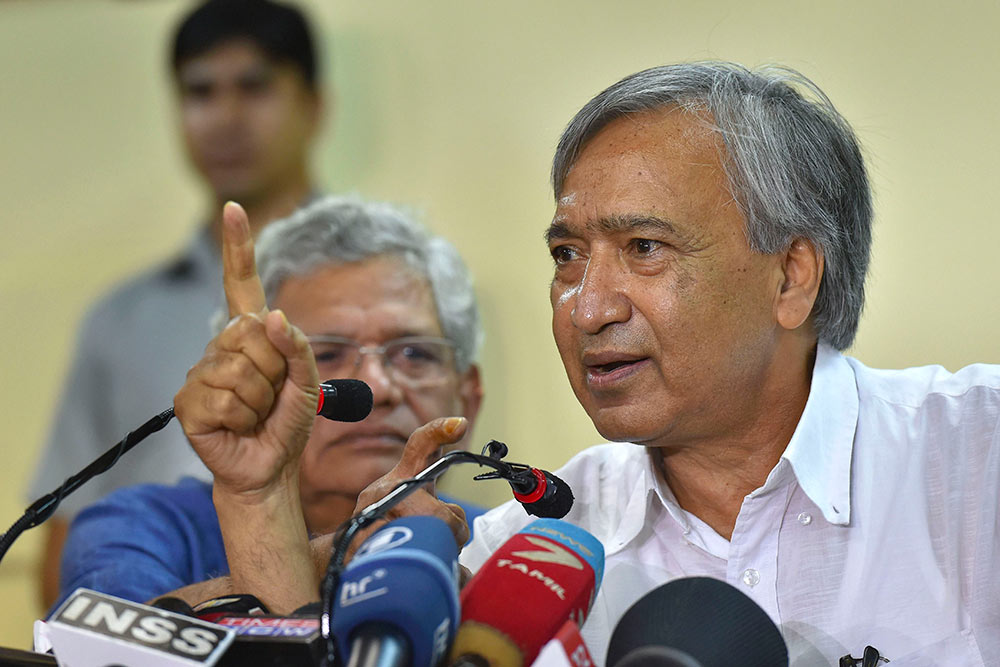 CPI(M) leader Mohammad Yousuf Tarigami has termed the draft recommendation of the Delimitation Commission for Jammu and Kashmir as "divisive and unacceptable", claiming that it is another step to further disempower Kashmiris...
---
The CPI(M) leader MY Tarigami said the move will hamper the functioning of the government in J&K.
---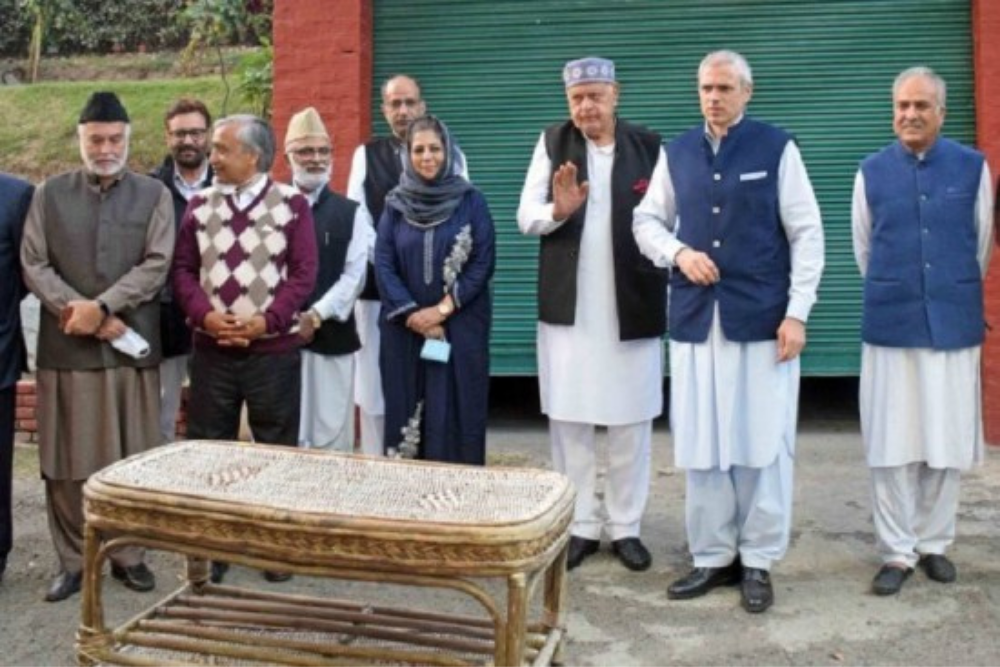 On the second anniversary of abrogation of J&K's special status, PAGD has questioned Centre's move of 5 August 2019.
---
Referring to the recent killings, Tarigami said, "We have been demanding you must tell us who is behind all these killings and you must take action against those elements and make them accountable."
---
The PAGD held a meeting Tuesday at the alliance chairman and National Conference president Dr. Farooq Abdullah's residence at Gupkar
---
If changed strategy marks the beginning of a course correction, that's not a bad start after all
---
PAGD spokesperson Mohammad Yousuf Tarigami said: 'We will also seek legal advice about approaching the Supreme Court... we will knock on every door'.
---
While the Centre has not given any timeframe for restoring J&K's statehood, the beginning of dialogue between the government and J&K political leaders is a development in itself, says Mohammad Yousuf Tarigami
---