The topmost NCA post fell vacant after Rahul Dravid took over as the head coach of Team India. VVS Laxman's appointment as the NCA chief was one of the points of discussion at the BCCI AGM.
---
According to Sourav Ganguly, Laxman gave up his IPL mentorship contract with SRH, lucrative commentary deals and others assignments.
---
There will also be an election of two new governing council members but it is understood that in the end it could be a unanimous decision.
---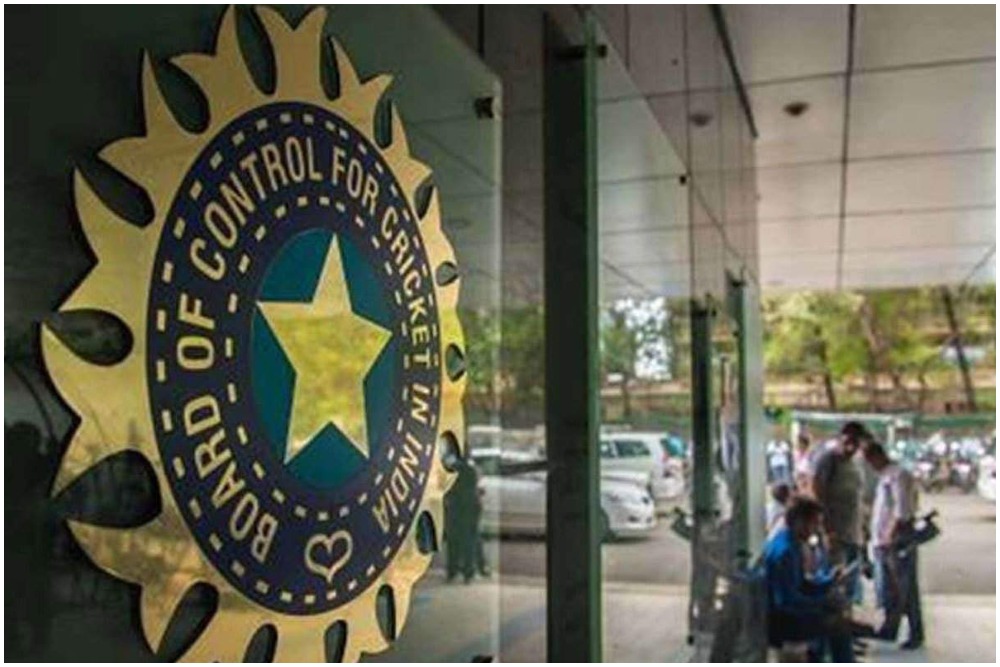 Although the BCCI top brass is confident of India's tour of South Africa going ahead as planned, the emergence of the Omicron virus has triggered widespread alarms all over the world. The variant was detected and flagged to...
---
As part of his job, VVS Laxman will also oversee preparations of the India U-19 and 'A' teams which are pathways to the senior level.
---
Reports also claimed that Rahul Dravid is the first and only choice of BCCI president Sourav Ganguly and secretary Jay Shah.
---
Ab de Villiers brought an end to his 17-year-old cricketing career on Friday that saw him play 114 Tests, 228 ODIs and 78 T20Is for South Africa besides representing various T20 franchises globally.
---
Ravi Shastri had a successful tenure as head coach of Team India. During his stint, India became the No. 1 Test team and won in Australia and England.
---